Kayla Koslosky
| ChristianHeadlines.com Editor
| Thursday, November 1, 2018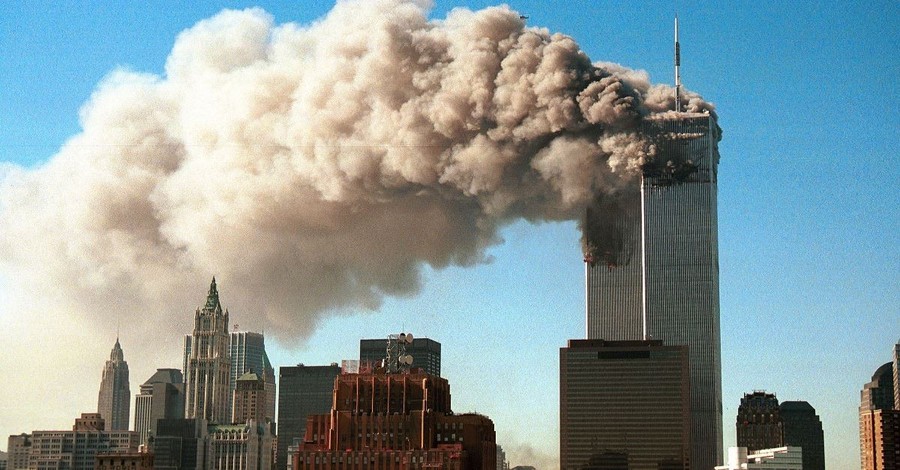 A known terrorist who is connected to the 9/11 attacks in the United States on the World Trade Center, the Pentagon and the White house, was released early from prison this week in Germany.
The Daily Mail reports that Mounir el Motassadeq, 44, was convicted of accessory to murder in connection with the September 11attacks in 2006. Investigators determined that the Moroccan man handled the money for the Al Qaeda cell that was responsible for the plane hijackings and attacks, deeming him the cell's treasurer. He was sentenced to 15 years for the aiding and abetting of the murder of the 246 passengers killed in the planes that crashed into the Twin Towers on that fateful day. 
According to Fox News, el Motassadeq was released several months early because of time he served in 2001 when he was originally arrested for the acts of terror. The man was set to be released in January 2019. After being released early this week, el Motassadeq was deported to his home country of Morocco where he was welcomed home to what many are calling a "hero's welcome."
On Wednesday, el Motassdeq returned to his suburban town in Marrakesh, where he was greeted by his wife and kids. The terrorist who helped set the attack that killed 2,996 people into action was reportedly greeted by 'elated' community members and well-wishers who were celebrating his return.
The Daily Mail reports that el Motassadeq became friends with a jihadist named Mohamed Atta, who crashed the plane that impaled the North Tower and was one of the leaders of the Hamburg Al Qaeda cell which planned the attacks. El Motassadeq has also admitted to attempted an Al Qaeda training camp in Afghanistan in 2000 sponsored by Osama Bin Laden.
Despite making around 1,200 arrests in connection with the tragedy, the only other man who was convicted of participating in the terror attacks is Zacarias Moussaoui, who is currently serving six life sentences in a maximum-security prison in the United States.
Photo courtesy: Getty Images/Robert Giroux/Staff
---
---