Amanda Casanova
| ChristianHeadlines.com Contributor
| Tuesday, May 3, 2022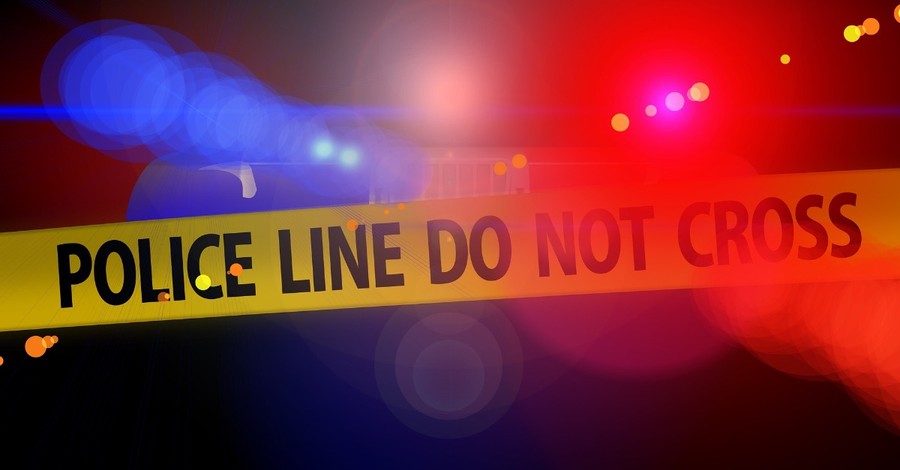 ---
A teenager who was shot and killed while protecting a friend died just hours after making a commitment to Christ and being baptized at a Fort Myers church.
Fort Myers Police said Di'mari Jackson, 16, stepped in front of a friend, a 16-year-old girl, and told her to run as shots were fired on Sunday at a low-income development in Fort Myers.
According to ChurchLeaders.com, the shooting happened just hours after Jackson was baptized at church.
"He came down to the call for salvation," said Pastor Wayne Sloss of The Rock Church of Fort Myers. He said it was Jackson's first time at church, and he was one of eight people to be baptized that morning.
"You don't know what tomorrow's going to bring," Sloss said. "And then to find out that he gets shot and passes away that evening, I mean, it emphasizes that point so incredibly."
The violence started after a fight between three teenage girls and another group in a nearby field. Witnesses say the three girls were in a van and tried to run over the other group.
One girl, 17, finally got out of the van and sprayed another girl, 14, with a can of Mace. The two girls then fought until the 14-year-old's mother broke up the fight and took her daughter home.
Witnesses say the 17-year-old asked for someone to get her brother, Trice, 19.
Trice then allegedly opened fire in the area as he chased a girl nearby where Jackson and his friend were talking.
The two were not involved in the fighting, and according to reports, Jackson was still wearing his church clothes.
"He was a first-time guest," Sloss said. "He just came in, and then being told that he was protecting … helping people and ended up getting shot in the process, it's just so mind-blowing to think. It just brings a level of reality to life."
Trice is charged with second-degree murder and is being held in jail without bond.
Photo courtesy: Pixabay
---
Amanda Casanova is a writer living in Dallas, Texas. She has covered news for ChristianHeadlines.com since 2014. She has also contributed to The Houston Chronicle, U.S. News and World Report and IBelieve.com. She blogs at The Migraine Runner.