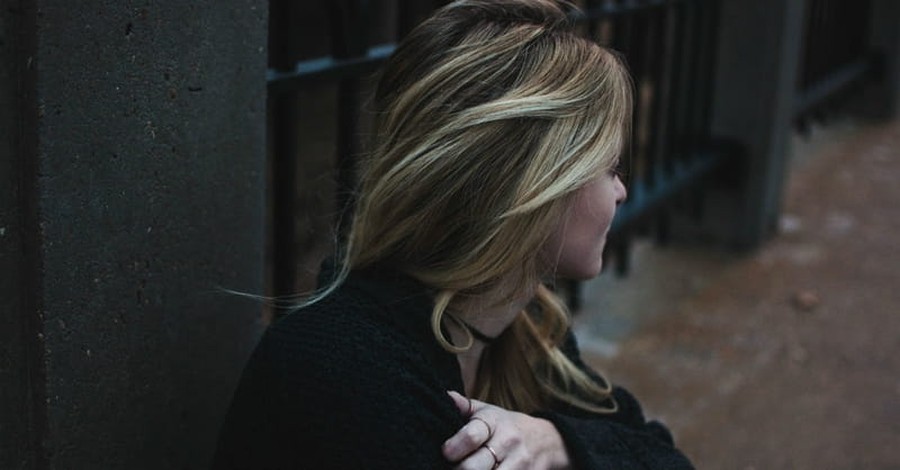 Crystal Allen was found by a postal worker when she escaped her trafficker's vehicle on June 8. The 16-year-old was found hiding behind a bush, sobbing, according to Ivan Crisostomo:
"I hear this crying, this really bad crying. So, I went around behind this large, bush-like thing, large tree and saw this young lady," he told KCRA 3, "The girl kept saying, 'They are coming to get me. They are coming to get me.' I said, 'Don't worry, nobody is going to get you. I'm here for you.'"
Allen was reportedly lured from her group home, by a friend, into the hands of the captors. KCRA 3 reports, "She was held captive for three months. During that time, she was drugged, beaten and sexually assaulted." Allen had been unable to escape, stating that she was often tied to chairs and that there were guard dogs on the premises and people who prevented her (and others) from leaving.
When she was found by Crisostomo, Allen was "in a panic," according to the postal worker. He eventually persuaded Allen to call her mother and tell her she was alright:
"She was frantic. I didn't know what was going on," Allen's mother said, "I couldn't even understand her she was so upset and that's when I told her she had to reach out to someone for safety and she gave the phone to Ivan and he instantly kicked into gear and told me that he would save my daughter."
Crisostomo stayed with Allen until the authorities and paramedics arrived, comforting and protecting her, according to KCRA 3. "I'm super thankful and happy that he did that for me," Allen said. "If you are in that situation, just keep fighting."
Crisostomo said, "The way I see her. She has a wonderful future. She's doing so well. I'm happy. I'm really happy," CBN News reports.
---
The A21 Campaign, an organization that helps free modern-day slaves and aims to bring awareness about human trafficking lists signs to educate people on how to spot a victim of human trafficking. Some of these signs include "signs of physical abuse," if someone is "controlled by another person," signs of malnutrition or poor health, and "lack of official identification." For the full list, click here.
It is important to report suspicion of human trafficking to the authorities. You can call your local police or call the National Human Trafficking Hotline at 1-888-373-7888. In the UK, you can call the helpline or file a report here. If you are worldwide, you can also call to report suspicion of Human Trafficking on A21's website here.
Publication Date: August 7, 2018
Photo Courtesy: Unsplash
---
---