Amanda Casanova
| ChristianHeadlines.com Contributor
| Friday, May 17, 2019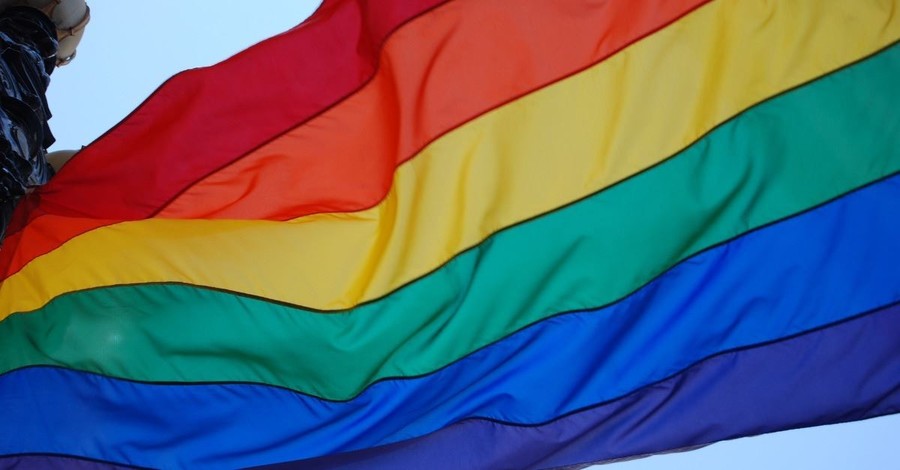 Taiwan has approved same-sex marriage, becoming the first in Asia.
Friday, the Taiwan legislature will allow full marriage rights to same-sex couples, according to CBN News.
The Taiwan Constitutional Court ruled in May 2017 that the constitution allows same-sex marriages, and it gave parliament two years to adjust laws if needed.
The new law will go into effect May 24, according to CNN.
The island of Taiwan reportedly has a large gay community and even hosts an annual gay pride event. However, in November 2018, the country tried to pass a referendum approving same-sex marriage. Nearly 70 percent of voters rejected the referendum.
But this week, Taiwanese lawmakers voted on a Cabinet bill to approve same-sex marriages.
Wu Tzu-an, a gay activist from Taipei, said the vote was the "best" result for the country.
"It's also a sign to show that Taiwan was different from China," he added, referring to mainland China where same-sex marriage has not been legalized. "Personally I don't have plans to get married, but I think it's a sign for equality."
Xiaogang Wei, who is the leader of the Beijing Gender Health Education Institute, said the bill is historic.
"It will have a very positive impact on China's LGBT community, offering us a lot of hope," he told CNN.
"The Chinese government has pointed to cultural tradition as a reason for same-sex marriage being unsuitable in China. But the decision in Taiwan, which shares a cultural tradition with us, proves that Chinese culture can be open, diverse and progressive."
Taiwan Alliance to Promote Civil Partnership Rights executive director, Victoria Hsu, said she hopes heterosexual families will see the bill doesn't mean they "lose anything."
Also commenting on the vote was Taiwan President Tsai Ing-wen, who tweeted, "We took a big step towards true equality, and made Taiwan a better country."
Photo courtesy: Pixabay
---
---