Amanda Casanova
| ChristianHeadlines.com Contributor
| Updated: Oct 21, 2019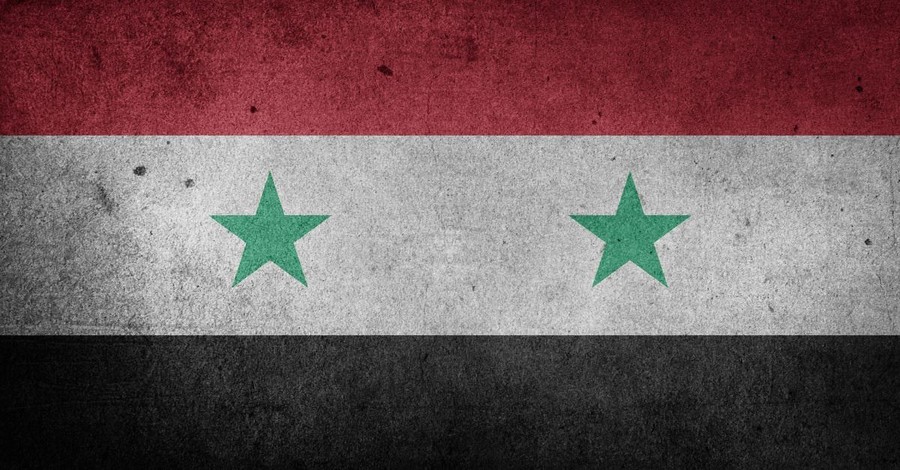 The commander of the Syrian Democratic Forces says Turkey has "violated" the ceasefire order.
According to Fox News, Gen. Mazloum Abdi also said he was "deeply disappointed" in President Donald Trump's decision to pull U.S. troops from northern Syria.
Abdi said there is still time for America to help Kurds.
"If we stay on this path, it will have catastrophic consequences that will affect the people of the area and create ethnic cleansing," Abdi told NPR. "We are asking Trump and the U.S. administration to keep its promises."
He said some 500 Kurdish civilians have been killed in the violence and another 400,000 have been displaced.
Abdi says his forces would rather ally with the U.S. than with Russia or Syria.
Under the ceasefire order, Turkey has agreed to stop its military offensive into the Syrian border region and the U.S. has said it will help move Kurdish troops out of the area.
Abdi, however, said he would still leave some of his soldiers in the area.
Turkish President Recep Tayyip Erdogan has said that if the Kurdish-led forces do not withdraw by Tuesday, Turkey will begin attacks again.
Regarding the U.S. decision to withdraw troops, many members of Congress disagree with the decision. The House votes last week to denounce the decision in a 354-60 vote. Senate Majority Leader Mitch McConnell said the decision was "a grave strategic mistake" in an op-ed on Friday.
In an interview, former CIA Director Gen. David Petraeus told NPR that he agreed with McConnell. Petraeus, the former commander of Central Command in charge of U.S. forces in the Middle East, said the policy was not fair to Kurdish fighters.
"The Kurds always used to say ... that [they] have no friends but the mountains, and I would reassure them," Petraeus said. "I would say, 'Americans are your friends.' ... And sadly, this is arguably a betrayal."
Photo courtesy: Chicken Online/Pixabay
---
---