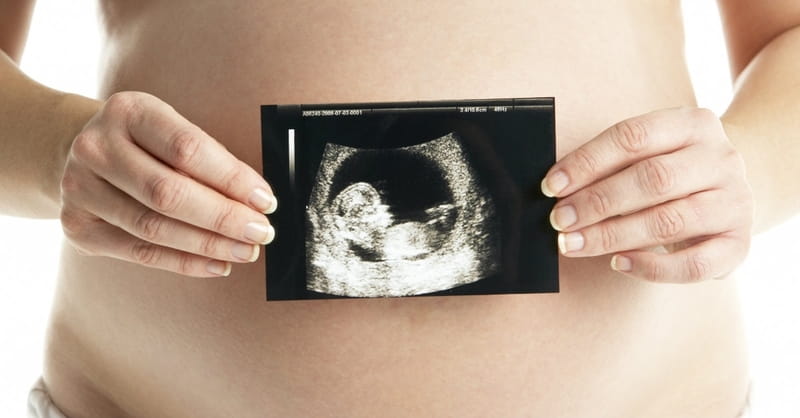 ---
A nurse in Sweden must assist with abortions if she wants to keep her job, a Swedish court ruled this week.
The Swedish Appeals Court decided Wednesday that Ellinor Grimmark could be forced to help with abortions or else be fired from her job. 
Grimmark was fired from her position at a hospital in 2014 because she refused to assist abortions. She filed a claim that the hospital wrongly discriminated against her, but as she looked for other work, she said that other employers didn't want to hire her because of her objection to abortions.
"As a midwife, I want to exercise a profession which defends life and saves lives at all cost," she told a newspaper. "Are healthcare practitioners in Sweden to be forced to take part in procedures that extinguish life, at its beginning or final stages? Somebody has to take the little children's side, somebody has to fight for their right to life. 
"A midwife described to me how she had held an aborted baby in her arms, still alive, and cried desperately for an hour while the baby struggled to breathe," she added. "These children do not even have a right to pain relief. I cannot take part in this."
According to LifeNews.com, because the ruling contradicts international law that protects conscientious objection, Grimmark is considering taking her case to the European Court of Human Rights.
"Participation in abortions should not be a requirement for employment as a medical professional. In accordance with international law, the court should have protected Ellinor's fundamental right to freedom of conscience," said ADF International Director of European Advocacy Robert Clarke in a statement to LifeNews after the ruling. "For that reason, Ellinor is considering an appeal to the European Court of Human Rights."
Photo credit: ©Thinkstock
---
Amanda Casanova is a writer living in Dallas, Texas. She has covered news for ChristianHeadlines.com since 2014. She has also contributed to The Houston Chronicle, U.S. News and World Report and IBelieve.com. She blogs at The Migraine Runner.