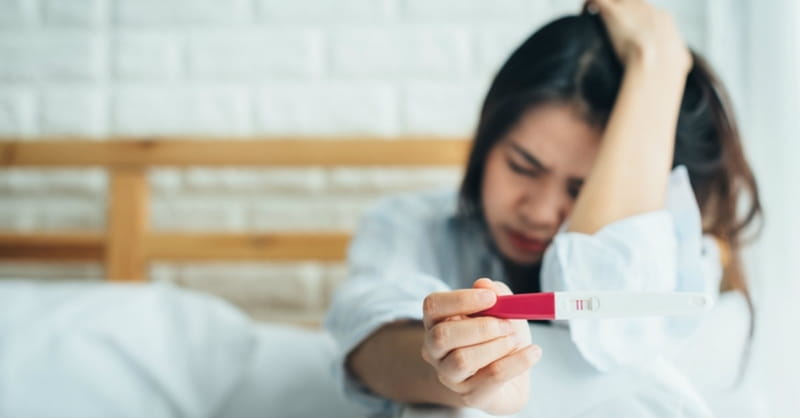 ---
The Supreme Court voted unanimously this week to vacate a lower court ruling that allowed an undocumented teen to get an abortion.
The Texas teen, known as "Jane Doe" in court records, already had an abortion, but the Trump administration asked the Supreme Court to rule on the case in case the teen's abortion set a precedent for similar cases.
In the case, the undocumented teenager was under federal custody in a Brownsville, Texas shelter. The shelter refused to take the teenager to an abortion clinic and it also refused to release her to her court-appointed guardians, according to The Texas Tribune.
The teenager then went to a crisis pregnancy center. The federal government complained that it did not have time to block the procedure with an appeal to the Supreme Court.
This week, however, the court ruled the issue was "moot" since the pregnancy had already been terminated.
The ruling, however, isn't expected to have much impact. According to CNN, a lower court has already issued a temporary injunction against the government in the case so litigation will continue.
The case came to light when the ACLU challenged a Trump administration policy that barred federally funded shelters from facilitating abortion access for minors. The ACLU filed an emergency petition in federal court on behalf of the teen, and a federal district court ruled in the teen's favor in October 2017. She then terminated the pregnancy.
A week later, the federal government asked the Supreme Court to rule on the case.
"The previous ruling not only cost a life, but could have paved the way for extending American citizens' rights to all unlawfully-present aliens with no substantial connection to this country," said Texas Attorney General Ken Paxton. "Texas will not become a sanctuary state for abortions, and will continue the fight to protect and promote fetal life."
Photo courtesy: ©Thinkstock/interstid
Publication date: June 5, 2018
---
Amanda Casanova is a writer living in Dallas, Texas. She has covered news for ChristianHeadlines.com since 2014. She has also contributed to The Houston Chronicle, U.S. News and World Report and IBelieve.com. She blogs at The Migraine Runner.