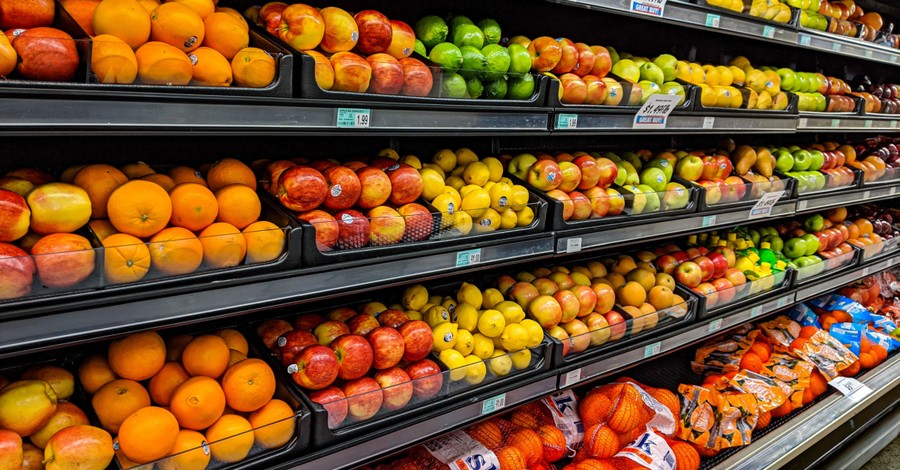 A stranger paid for groceries for Jason Boudreaux when the man's account showed insufficient funds at the checkout line. And the simple act of kindness meant the world to him!
It's one thing when a stranger covers your coffee. It's a whole new feeling of gratitude when someone pays for groceries. These days groceries are worth their weight in gold. And Jason Boudreaux knew his grocery haul was pretty spendy.
What Jason didn't expect was to hear from the cashier that he had insufficient funds. He'd just deposited his check about an hour prior to shopping. But apparently, the funds hadn't actually cleared in time to cover his grocery bill.
That's when he heard a man behind him say, "I got you." Jason turned to the man in line behind him in shock. He quickly declined and asked the stranger if he had heard the total, but the man replied once again, "I got you." And this kind angel paid for the groceries in Jason's cart.
Man Praises Stranger Who Paid For Groceries
Full of gratitude, Jason Boudreaux went home and posted on Facebook to ask everyone to help him find the stranger who had blessed him. The Good Samaritan who paid for the groceries was quickly identified as Kevin Jones. The pair met up again when Jason learned it was Kevin's birthday.
Jason posted, "Just found out it is Mr. Jones' Birthday today. Facebook help me wish him the best of birthdays to someone as of two days ago, was a complete stranger. Now he's coming to my mother's for Family Day and now a Kevin Jones Birthday celebration."
It's stories like this that remind us of our humanity. It reveals how one simple gesture can create a ripple effect of kindness and gratitude. The Good Book reminds us to treat others how we wanted to be treated as we rest in God's saving grace.
"And let us not grow weary of doing good, for in due season we will reap, if we do not give up. So then, as we have opportunity, let us do good to everyone, and especially to those who are of the household of faith," Galatians 6:9-10.
Article originally published by God Updates. Used with permission.
Photo courtesy: Gemma/Unsplash