Amanda Casanova
| ChristianHeadlines.com Contributor
| Updated: Feb 28, 2019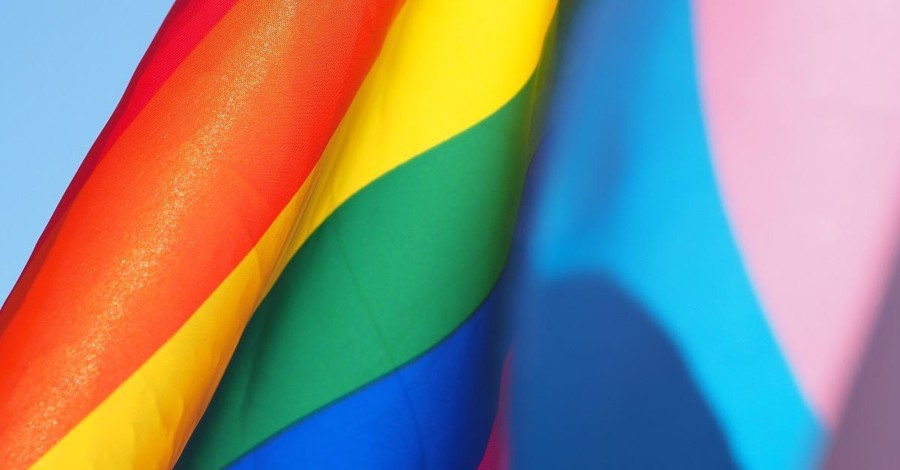 The South Dakota House rejected a proposal this week that would have kept gender-confused students from competing with students of the opposite sex in high school.
With a tie vote of 34-34, the bill cannot go to the State Senate.
House Bill 1225 would have established that the "sole determinant of a student's sexual identity is the sexual identity noted on the student's certificate of birth." 
If no sexual identity is disclosed on the birth certificate, the "sole determinant" would be "sexual identity noted on the South Dakota High School Activities Association Physical Exam Form that is completed by a health care professional at the student's physical examination."
"South Dakota is breaking no new ground by doing this," said House Majority Leader Lee Qualm, who sponsored the bill, the Associated Press reported. "This is all about fair competition. Boys competing against boys, girls competing against girls, based on the birth certificate."
The current South Dakota High School Activities Association's current rule is that all students are allowed to participate "in a manner that is consistent with their gender identity, irrespective of the gender listed on a student's records."
"No one is harmed by allowing transgender people to compete consistent with who they are. House Bill 1225 is clearly fueled by a fear and misunderstanding of transgender youth in our state," said Libby Skarin of the American Civil Liberties Union of South Dakota.
Connecticut high school junior told Life Site News that it's "demoralizing" to compete with transgender athletes. 
"We all know the outcome of the race before it even starts; it's demoralizing," she said. "I fully support and am happy for these athletes for being true to themselves. They should have the right to express themselves in school, but athletics have always had extra rules to keep the competition fair."
Photo courtesy: 
---
---