Amanda Casanova
| ChristianHeadlines.com Contributor
| Friday, October 25, 2019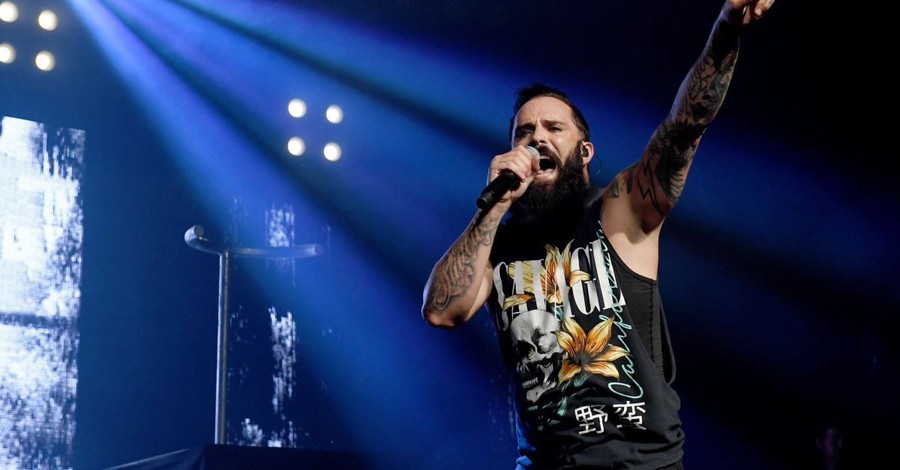 The lead singer of band Skillet says the Christian church needs to stop worrying about offending people.
Skillet's John Cooper told The Blaze that the church is full of "really good people," but Christians need to learn how to have tough conversations with people.
"Literally everybody that works for me is fairly hyper-liberal, atheist, agnostic — out of my 15 employees, well over half of them, we wouldn't agree on anything about anything," Cooper said. "But we're best friends."
He also warned about using social media to debate with others, Faithwire reports.
"Everybody wants their little bite," Cooper said. "And I'm not here to say what 'you're doing is wrong,' I'm here to say 'what we're all doing is wrong …'
"In relationship, you can begin to have those conversations," he added. "There are tons of things to talk about."
And that may mean talking about hot-button issues that Christians would otherwise avoid.
"My pastor talks to me about the way I raise my kids, in a relational way," he said. "The church could be doing a better job. I do think that we're afraid, and I don't think that's good."
Cooper's comments come after an August Facebook post where he addressed the news about the few Christian leaders that renounced their faith.
"What is happening in Christianity?" he wrote. "More and more of our outspoken leaders or influencers who were once 'faces' of the faith are falling away. And at the same time, they are being very vocal and bold about it. Shockingly they still want to influence others (for what purpose?) as they announce that they are leaving the faith."
He later told CBN News that the post was not an "attack."
"I just want to make a call to the Church to grab hold again to the preeminence of the word of God and the absolute truth that Jesus is the way," he said.
Related:
Skillet Rocker Speaks Out on Apostasy: 'Stop Making Worship and Thought Leaders' the 'Source of Truth'
Skillet's John Cooper Willing to Defend Christ 'If it Costs Me My Career'
Photo courtesy: Getty Images/Ethan Miller/Staff
---
---