Amanda Casanova
| ChristianHeadlines.com Contributor
| Updated: Nov 12, 2019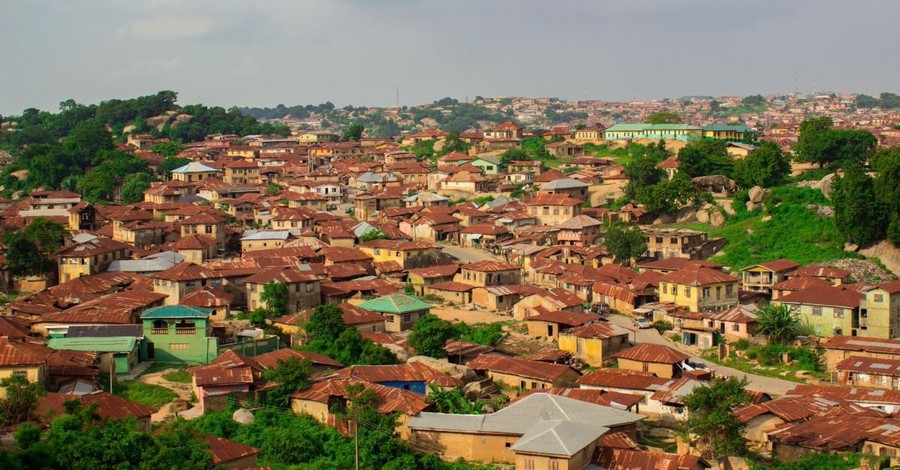 Six girls and two adults from a Christian high school in Nigeria have been released, according to the Christian Post.
The six girls and two high school staff members were abducted in early October at gunpoint from Engravers' College in Kakau Daji village. Muslim Fulani herdsmen demanded a ransom payment and later released the eight abductees at the end of October.
"Several people prayed in churches and mosques," Ohemu Fredrick, one of the girls' parents, told Morning Star News. "Through their prayers, God brought us help. God used a former governor of Kaduna state to assist us."
Fredrick did not identify the governor or detail the amount of the ransom.
Another parent, who chose not to be identified, said the hostages were reportedly tortured each time the Muslim Fulani herdsmen called the parents.
"They were torturing them each time they called us (parents) so that we could hear them," the parent told Punch Newspaper. "They said they were being fed rice mixed with palm oil while in captivity."
The hostages were freed and then picked up by police.
"We are relieved that this criminal violation of the right to liberty is over and that they are all back safely. The victims, most of whom are minors, and their families will now be focusing on recovering from this undeserved trauma. We appeal for considerate reporting of their ordeal and respect for their privacy," said Samuel Aruwan, state commissioner for internal security and home affairs.
"As we continue to combat banditry, kidnapping and other crimes, the Kaduna State Government urges all our communities not to give comfort to criminals. The state government calls for vigilance in all our communities and continued cooperation with the security agencies in this battle to secure our state and all who live in it," Aruwan added.
The school where the hostages were taken has about 100 students.
Photo courtesy: McBarth Obeya/Pexels
---
---