Kayla Koslosky
| ChristianHeadlines.com Editor
| Friday, September 14, 2018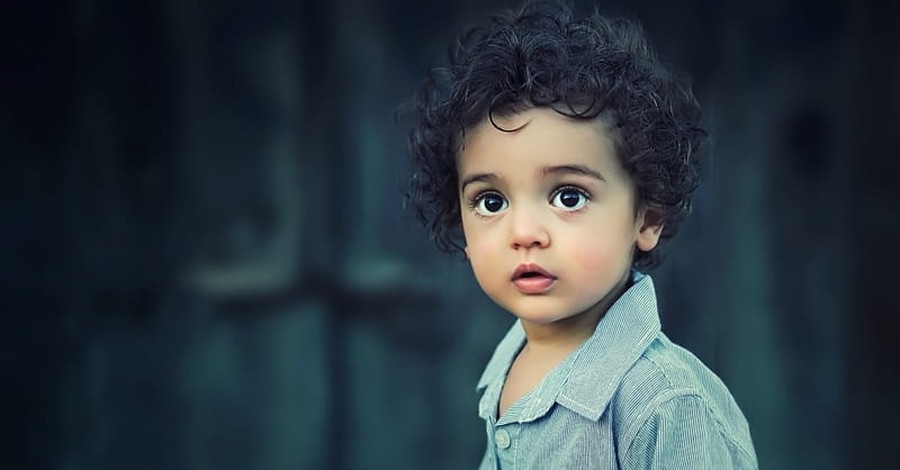 According to The Jerusalem Institute of Justice (JIJ), Hamas has misused approximately 17,000 children to aid them in their war efforts since 2016. The JIJ sent the International Criminal Court (ICC) in Hague a request asking to sue Hamas leader Ismail Haniyeh for war crimes against these children.
Arutz Sheva, an Israeli national news site, reports, that in the request, the JIJ cites testimonies illustrating two main war crimes committed by Haniyeh. The first crime the JIJ cited was the use of children under the age of 15 for military purposes. This includes using the children as soldiers and using them to carry out terror attacks.
The second crime Haniyeh is being accused of is using children as human shields and military targets.
In May Deputy Defense Minister Rabbi Eli Ben Dahan spoke with Arutz Sheva about the violent riots along the Israel-Gaza border saying, "I thank the IDF soldiers and commanders for their determined actions near the Gaza border." Dahan continued saying, "Hamas continues sending children to the border fence, while their leaders sit in their comfortable offices. The IDF is the most moral army in the world, and works hard to avoid causing deaths."
Along with the violent use of children in war, Haniyeh is also being charged with orchestrating a widescale use of torture and illegal killing. These acts were carried out by Hamas' internal security forces in Gaza.
According to Arutz Sheva, JIJ Attorney Uri Morad, said the testimonies that were submitted in the request have received praise from ICC department of information and research representatives.
"The entire process was very efficient and organized, and we felt like we had the trust of those receiving the request," he said. "I believe that this suit, which the Jerusalem Institute for Justice has submitted, will be dealt with fairly and without bias."
Photo courtesy: Bess Hamiti/Pexels
---
---