Amanda Casanova
| ChristianHeadlines.com Contributor
| Updated: Oct 11, 2019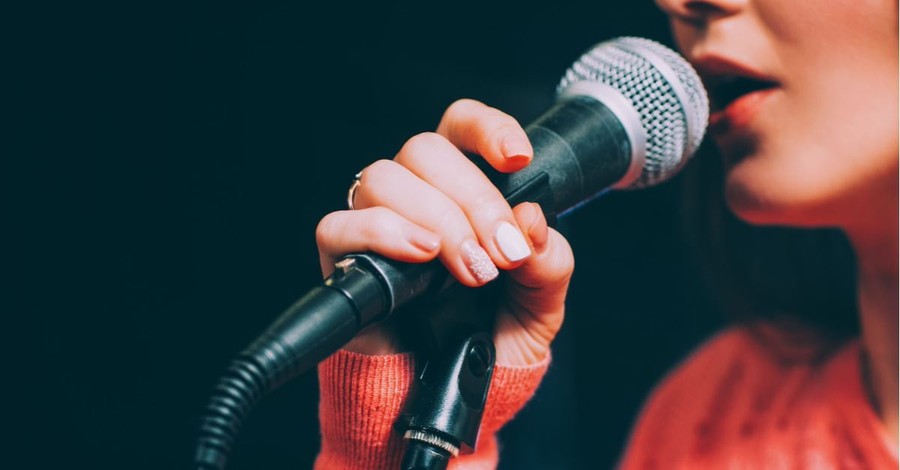 Survivors of sexual abuse shared their stories this month as part of the SBC and the Ethics and Religious Liberty Commission's "Caring Well" conference.
J.D. Greear, president of the SBC, told attendees at the Oct. 3-5 conference that those stories could encourage churches to help victims of sexual abuse, the Christian Post reports.
"This is a Gospel issue. The credibility of our witness, and even more importantly, the souls of our people are at stake," Greear said. "Caring for those vulnerable whom God has entrusted to us is a way that we can and we must put the trustworthiness of the Gospel on display."
"Abuse is unspeakably tragic," he added, "but this is the moment that the church can put on display the matchless power of the Gospel. Churches are equipped to do something unique, something our society cannot do because we can offer not just reckoning, we can offer resurrection." 
Susan Codone, senior associate dean of academic affairs at Mercer University School of Medicine, told attendees that she was 14 when a youth pastor in Alabama began abusing her.
About a year and a half later, she reported the abuse to the senior pastor, who fired the man, but then the senior pastor "picked up with me where my youth minister left off with me." She said the pastor sexually abused her for the next few months.
"[M]y faith has fluctuated over the years, and my service to [God] has been interrupted by my inability to trust Him completely and to trust the church completely," she said. "The church must do a better job of being a place of healing and refuge."
Another woman, Megan Lively, told conference attendees that she was raped while she was a student at Southeastern Baptist Theological Seminary in North Carolina. She reported the crime but she said she was "made to feel as if what happened was my fault."
"It may be helpful to know survivors inside and outside the church walk through life with an incredible amount of internal fear, anxiety and insecurity," she said. "We must join together against this enemy and draw near to the One who has already crushed his head," she said. "Jesus has won. I am His."
If you or someone you know has been sexually assaulted, consider calling the National Sexual Abuse Hotline at 1-800-656-4673.
Photo courtesy: Getty Images/Golubovy
---
---