Amanda Casanova
| ChristianHeadlines.com Contributor
| Monday, May 23, 2022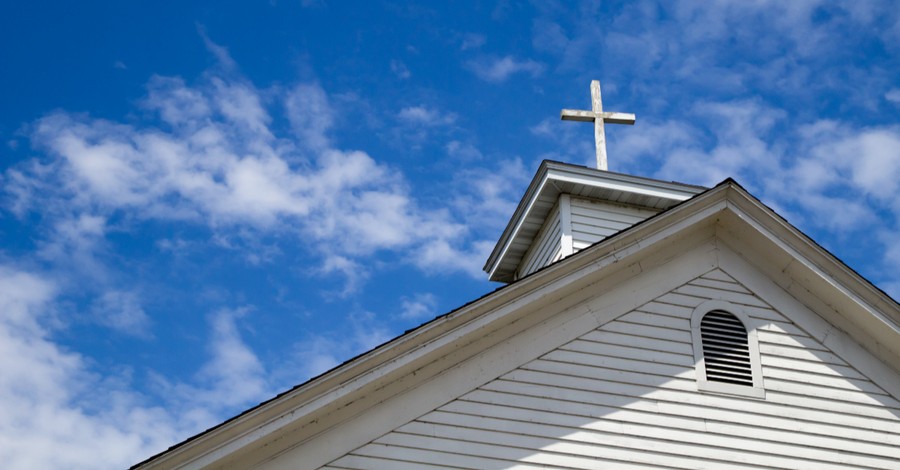 A third-party investigative report released Sunday found that over the years, many Southern Baptist leaders have worked to stop lawsuits against potentially abusive pastors.
The report from Guideposts Solutions found that the men who controlled the Executive Committee (EC)—which runs day-to-day operations of the Southern Baptist Convention (SBC)—knew there were problems with some pastors, but they did not do anything.
"For almost two decades, survivors of abuse and other concerned Southern Baptists have been contacting the Southern Baptist Convention ("SBC") Executive Committee ("EC") to report child molesters and other abusers who were in the pulpit or employed as church staff. They made phone calls, mailed letters, sent emails, appeared at SBC and EC meetings, held rallies, and contacted the press...only to be met, time and time again, with resistance, stonewalling, and even outright hostility from some within the EC," the report notes.
"Behind the curtain, the lawyers were advising to say nothing and do nothing, even when the callers were identifying predators still in SBC pulpits," the report adds.
The Credentials Committee of the SBC released a statement after the report, saying they were reviewing the full report.
"We receive this report with open minds and heavy hearts. We grieve for those impacted by abuse, and we are prepared to repent for anything the Credentials Committee inadvertently failed to do to alleviate the suffering of survivors. We are committed to listening and learning from this extensive report and its recommendations. We look forward to implementing recommendations and strengthening the Credentials Committee's work," the committee wrote.
According to reports, EC general counsel Augie Boto and attorney Jim Guenther advised the past three EC presidents—Ronnie Floyd, Frank Page, and Morris Chapman— not to take any action on abuse claims because it would put the SBC at risk.
One victim, Christa Brown, said she was abused at 16 by her pastor but leaders in the church "shunned and disbelieved her." She said she felt like she didn't matter, and they "left a legacy of hate."
Another victim said she was assaulted and later became pregnant by a pastor at her church when she was just 14. She said the church forced her to apologize in front of the congregation, but she could not mention the father of her child.
She said the EC ignored her until a Houston Chronicle investigation came to light.
SBC voted a year ago to go ahead with the independent investigation.
The SBC's Sexual Abuse Task Force has already asked that another task force be created to recommend reforms. They also recommended that the EC hire experts and implement training for ok staff regarding sexual abuse.
"As we are brought face to face with the sin that has been done, especially in the name of Christ and in our own community, we can be tempted to want to minimize what has happened or to look only at the most obvious wrong actors," the task force said in a statement. "We must resist the temptation to minimize, to look away, to find the easy 'scapegoats' or what was uncovered in this report, and instead ask 'what could we have done better?' and 'what should we do now?'
Related:
Russell Moore Calls Actions of SBC Leaders 'Blasphemy' following Release of Sex Abuse Report

Photo courtesy: ©Getty Images/Ehrlif
---
Amanda Casanova is a writer living in Dallas, Texas. She has covered news for ChristianHeadlines.com since 2014. She has also contributed to The Houston Chronicle, U.S. News and World Report and IBelieve.com. She blogs at The Migraine Runner.
---
---