Amanda Casanova
| ChristianHeadlines.com Contributor
| Updated: Sep 26, 2018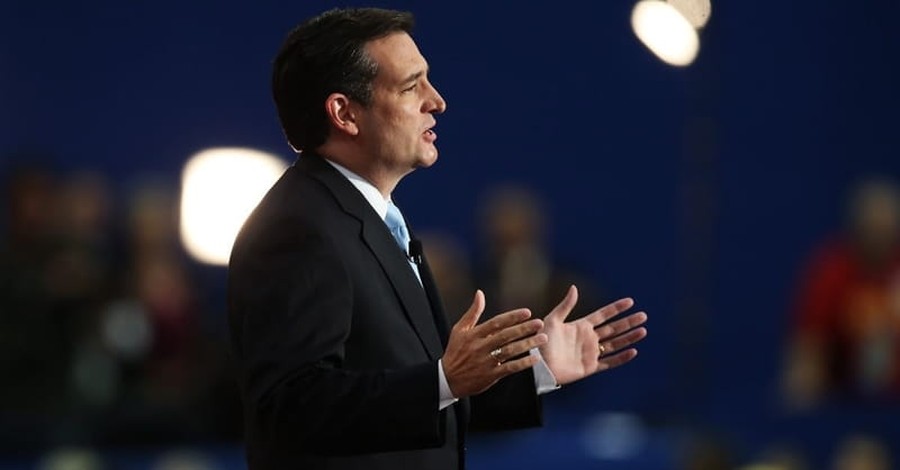 Protesters forced Sen. Ted Cruz out of a Washington restaurant Monday, questioning the senator on his vote for Supreme Court nominee Brett Kavanaugh.
Kavanaugh has been accused of sexual misconduct. One woman, Christine Blasey Ford, says he assaulted her in the 1980s when she and Kavanaugh were in high school. Another woman, Deborah Ramirez, says Kavanaugh exposed himself to her at a party during their freshman year at Yale.
Cruz had said earlier this year that he supported the nominee, saying that Kavanaugh "is one of the most respected federal judges in the country, and I look forward to supporting his nomination to the Supreme Court of the United States."
Criticism of that support came Monday night when Cruz and his wife, Heidi, were walking to their table at Fiola, an Italian restaurant.
"There are now three people who have come forward and who have said that Brett Kavanaugh has attacked them," a woman told the senator. "I know that you're close friends with him. Did you talk to him about that? Did you talk to him about his position?"
Cruz was also told: "Senator, I have a right to know what your position is on Brett Kavanaugh."
Cruz responded, "God bless you, ma'am."
Protesters then gathered around the senator's table, chanting, "We believe survivors," until Cruz and his wife left. According to reports, the protesters cheered as Cruz left. Restaurant employees then asked the protesters to leave.
The group, Smash Racism DC, posted a video of the incident to Twitter.
"While our interruption does not compare in scale to the interruptions his actions as a Senator have had on millions of American lives, we hope that it reminds Cruz and others like him that they are not safe from the people they have hurt," the group said on Twitter.
Cruz is a member of the Senate Judiciary Committee. Thursday, the committee will hear testimony from one of the women, Ford, and from Kavanaugh himself.
Photo courtesy: Getty Images/Win McNamee/Staff
---
---