Kayla Koslosky
| ChristianHeadlines.com Editor
| Tuesday, February 25, 2020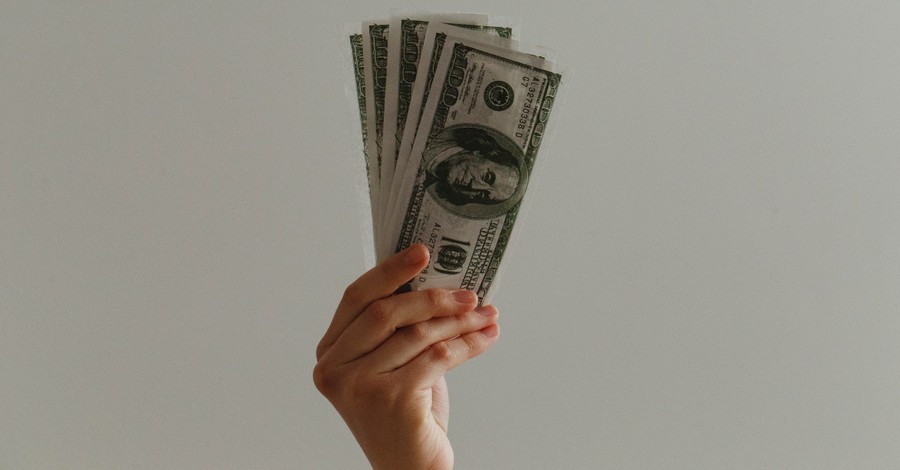 Mark MacArthur – son of prominent pastor and author John MacArthur – has been charged by the Securities and Exchange Commission for defrauding clients for $16 million in an investment scheme.
According to the SEC complaint, MacArthur, his former business partner Robert Gravette and the company they co-owned until MacArthur left between 2016 and 2017, Criterion Wealth Management Insurance Services, Inc., failed to disclose a financial conflict of interest while brokering an investment deal.
The complaint, which was filed on February 12, claims that MacArthur and Gravette encouraged advisory clients to invest more than $16 million in "four private placement funds" without disclosing that they had been paid a sum of more than $1 million of side compensation by the private placement fund managers.
Reportedly, the side compensation was reoccurring and hinged on the accused parties keeping clients invested in the funds. The SEC called the defendants' failure to disclose this "glaring conflict of their financial interests" a "breach of their fiduciary duty."
"Because this additional side compensation was recurring and depended on Criterion's clients remaining invested in the subject funds, Criterion, Gravette, and MacArthur not only had a financial incentive to recommend that their clients invest in the first instance, they were also incentivized to keep their clients in the funds going forward, rather than allocating their capital elsewhere," the complaint reads.
"For two of the private placement funds, the undisclosed compensation that defendants received reduced the investment returns that defendants' advisory clients would have otherwise received. Defendants kept their clients in the dark as to all these material facts and, in doing so, they violated their fiduciary duty and defrauded their advisory clients," the complaint continues.
The "undisclosed compensation arrangements rendered Criterion's Form ADV filings with the Commission materially misleading," the SEC urged, also noting that no new policies or procedures have been introduced at Criterion to prevent these compliance failures from happening again in the future.
According to The Christian Post, Mark MacArthur is one of four of Pastor John MacArthur's sons. MacArthur is presently a board member of his father's Grace to You ministry and works for his own financial advisory company, M2 Financial LLC, which he created in 2016.
Photo courtesy: JP Valery/Unsplash
---
Kayla Koslosky has been the Editor of ChristianHeadlines.com since 2018. She has B.A. degrees in English and History and previously wrote for and was the managing editor of the Yellow Jacket newspaper. She has also contributed to IBelieve.com and Crosswalk.com.
---
---