Kayla Koslosky
| ChristianHeadlines.com Editor
| Thursday, February 20, 2020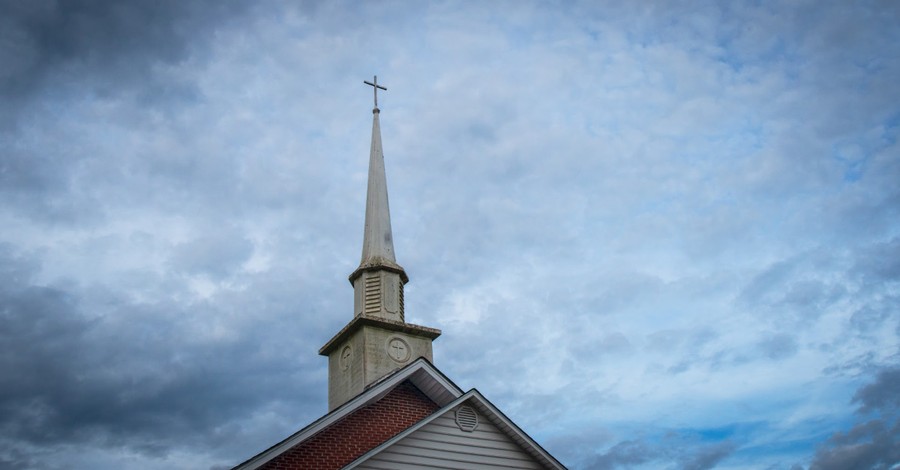 ---
The Southern Baptist Convention has ousted a Texas church from the denomination after it was revealed that the church's long-time pastor was convicted of sexually assaulting pre-teen girls in the past.
According to the Houston Chronicle, Ranchland Heights Baptist Church pastor Phillip Rutledge was convicted of sexually assaulting two girls, ages 11 and 12, in 2003. Despite many church leaders and congregants being aware of Rutledge's conviction, the church allowed him to preach at the church.
On Tuesday, however, under the SBC's new sex abuse reform, Ranchland Heights Baptist Church officially became the first church to be removed from the SBC.
Ranchland Heights Baptist Church's ousting comes just one year after the Houston Chronicle and the San Antonio Express-News published an investigative piece outlining rampant sex abuse and coverup efforts within the denomination.
As Christian Headlines reported last February, the Chronicle found that 380 SBC leaders had been accused of sexually abusing 700 people over the span of 20 years.
Of the 380 SBC leaders accused, 220 have been convicted, nearly 100 are still in prison and more than 100 are now registered sex offenders. While some leaders did serve jail time, the Chronicle reported that others of them – some registered sex offenders – are still working in SBC churches today.
The Chronicle also found that "at least 35 church pastors, employees and volunteers who exhibited predatory behavior were still able to find jobs at churches during the past two decades." Additionally, the outlet found that in some cases, church leaders failed to contact police and to inform other congregations after allegations were brought to their attention.
Following the report's publication, SBC president J.D. Greear insisted the SBC investigate the 10 churches named in the report and vowed to reform the handling of sex abuse within the denomination. Then in June, the SBC pushed forward an amendment to its denominational guidelines indefinitely barring churches that mishandle or conceal abuse.
Also in June, the Chronicle published another report detailing sexual predators who remained in SBC church pulpits – named in the report was Rutledge. According to the Houston based newspaper, the SBC's credentials committee decided to look into Rutledge after a reporter inquired about him. The investigation has reportedly led to Ranchland Heights Baptist Church being removed from the national SBC body.
The congregation will still have the chance to appeal the decision if they so desire.
Photo courtesy: ©Getty Images/Darwin Brandis
---
Kayla Koslosky has been the Editor of ChristianHeadlines.com since 2018. She has B.A. degrees in English and History and previously wrote for and was the managing editor of the Yellow Jacket newspaper. She has written on her blog since 2012 and has also contributed to IBelieve.com and Crosswalk.com.