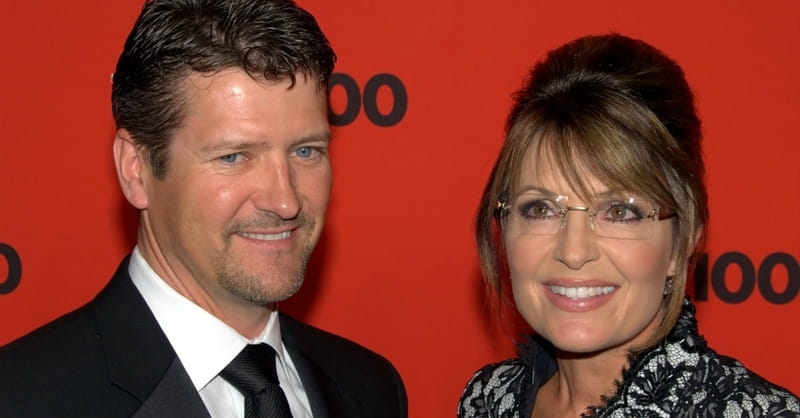 ---
Sarah Palin's husband, Todd Palin, has been seriously injured in a snowmobiling accident, and the former Alaska governor has left the Trump campaign trail to be with him.
FoxNews.com reports that Palin made a surprise appearance in Tampa, Florida at a Trump campaign event where she thanked supporters for their prayers for her husband.
She told those gathered at the event, "As any adventurous Alaskan knows, while you may be down, you're never out. On Facebook she stated that her husband is "the toughest guy I know."
A phone interview with Todd Palin's father, Jim Palin, revealed that Todd has suffered eight fractured ribs as well as other injuries. He is scheduled for surgery on Monday.
Todd is an avid snowmobiler, participating in snowmobile racing events such as the Iron Dog competition.
The accident reportedly occurred near Petersville, about 70 miles north of Wasilla, Alaska, where the Palin's live.
The Trump campaign confirmed that Sarah Palin is back home with her husband.
"Governor Palin is returning to Alaska to be with her husband and looks forward to being back on the campaign trail soon. Mr. Trump's thoughts and prayers are with the Palin family at this time," the campaign said.
Other details of Todd Palin's injuries are not known at this time, although NBC News reported that the accident is considered "very serious."
Photo courtesy: Wikimedia Commons
Publication date: March 15, 2016
Veronica Neffinger wrote her first poem at age seven and went on to study English in college, focusing on 18th century literature. When she is not listening to baseball games, enjoying the outdoors, or reading, she can be found mostly in Richmond, VA writing primarily about nature, nostalgia, faith, family, and Jane Austen.