Amanda Casanova
| ChristianHeadlines.com Contributor
| Tuesday, November 19, 2019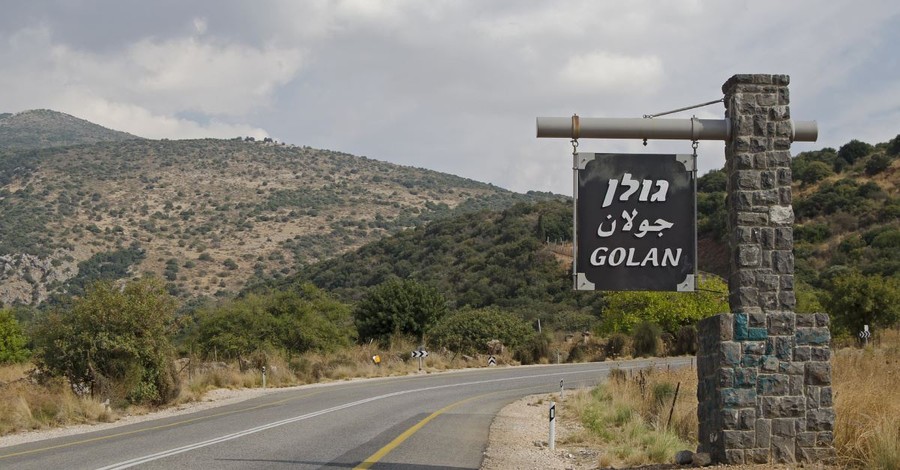 The Foreign Minister for Israel says rocket fire on Tuesday morning came from Iran, but was intercepted by the Iron Dome Missile Defense System.
"This incident is an Iranian operation against the State of Israel," Foreign Minister Israel Katz told the Ynet news site. "The State of Israel will continue to act according to its policy. The policy was and remains to prevent Iran from establishing itself in the area."
According to CBN News, four rockets were fired from Syria at Israel's Golan Heights area on Tuesday morning.
The rocket firing comes just hours after Secretary of State Mike Pompeo announced that the U.S. would reverse its policy on Israeli settlements in the occupied West Bank.
The announcement reversed a 1978 State Department legal opinion that determined the settlements were "inconsistent with international law."
Pompeo said the US government is "expressing no view on the legal status of any individual settlement" or "addressing or prejudging the ultimate status of the West Bank."
Under international law, the West Bank is seen as occupied territory, but Israel has long disputed that.
The European Union said in a statement that their settlement policy "is clear and remains unchanged," saying that settlement in the area is illegal under international law.
Israeli Prime Minister Benjamin Netanyahu, however, said he supported the U.S. policy change, Fox News reports.
"This policy reflects an historical truth - that the Jewish people are not foreign colonialists in Judea and Samaria," Netanyahu's office said. "Israel remains ready and willing to conduct peace negotiations with the Palestinians regarding all final status issues in an effort to achieve a durable peace, but will continue to reject all arguments regarding the illegality of the settlements."
Palestinian Authority Foreign Minister Riyad al-Malki, however, called the reversal "destructive behavior."
"Allowing this agenda to prevail would ensure the demise of the international order and cause irreversible damage to the achievements of humanity over the past seven decades and threatens to plunge the world into chaos and violence," he said.
Photo courtesy: Pixabay/Jim Black
---
---