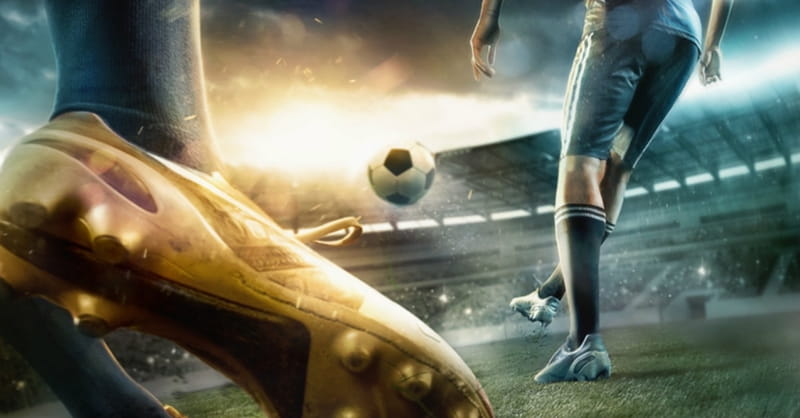 ---
Two soccer players from opposing teams playing in the 2018 World Cup in Russia joined on the field on Monday after a game to pray together.
Belgium player Romelu Lukaku, a Roman Catholic, and Panama player Fidel Escobar, an evangelical Christian, knelt on the field after the match between the two countries. Belgium won 3-0.
"Lukaku and Fidel Escobar kneeling and praying at the final whistle was a beautiful moment for many. Both players may represent different religions and had differing results, yet they found peace in what they were doing," wrote Oscar Flex - Kibet, a digital content creator, on Twitter.
"Love for the game, God above all," he added.
The image of the two soccer players praying after the game was widely circulated on social media. Many called it the "image of the day,"according to reports.
Lukaku is the star of the Manchester United English Premier League. He scored two of Monday's winning goals. He has been vocal about his faith, using his Instagram account to talk about it.
In one post from September 2017, Lukaku posted a photo of himself praying on the field after his team qualified for the World Cup.
Earlier in 2017, British tabloid newspapers said Lukaku was Muslim, but Lukaku had publically talked about his Christian faith in years before. In 2016, he was featured in a Christian Today article, "Five Christian superstars of Euro 2016" and in 2014, he was quoted in The Sun as posting on his Instagram: "Belief has always been important to me. Live from Lourdes. God is great."
Photo courtesy: ©Thinkstock/Master1305
Publication date: June 22, 2018
---
Amanda Casanova is a writer living in Dallas, Texas. She has covered news for ChristianHeadlines.com since 2014. She has also contributed to The Houston Chronicle, U.S. News and World Report and IBelieve.com. She blogs at The Migraine Runner.