Amanda Casanova
| ChristianHeadlines.com Contributor
| Monday, May 17, 2021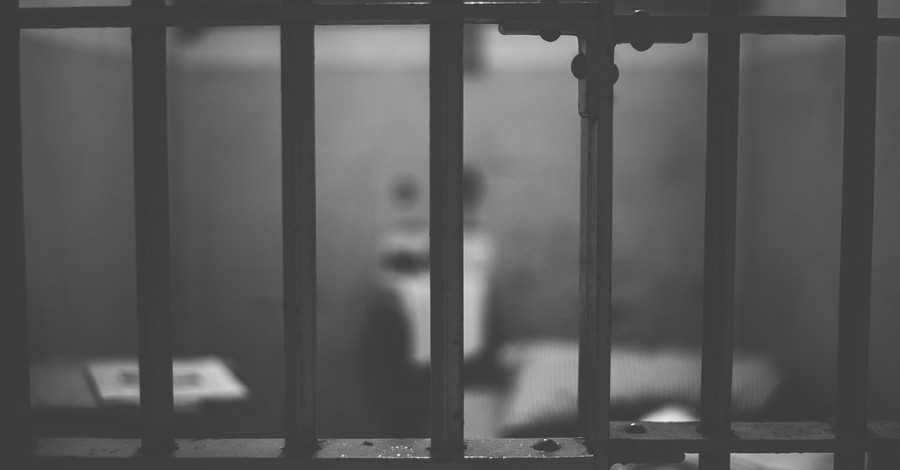 ---
A retired Canadian reverend says Pastors James Coates and Artur Pawlowski are giving Christianity a "bad name" because the two pastors have continued to hold large gatherings in defiance of local health restrictions.
"I feel very sad about what these pastors are doing," said retired Rev. Ray Matheson, a congregational care associate at First Alliance Church in Alberta. "I think it gives Christianity a bad name.
"I think those pastors believe they are doing the right thing, but I believe they're misguided and they're not following the principles of Scripture or the example of Jesus."
Coates, the pastor of GraceLife Church in Alberta, Canada, is already facing one charge of violating a Public Health Act. Coates was arrested in February. His trial started on May 3.
GraceLife was closed last month, but his congregation has met at least once since then in an undisclosed location, ChurchLeaders reports.
Pawlowski, the pastor of Street Church in Calgary, Canada, has recorded his encounters with authorities who have tried to enforce health restrictions at his church.
In one video, Pawlowski called officials "Nazis" and "communist fascists" while demanding they leave the church's property.
Earlier in May, the church congregation held a protest at the church that drew noise complaints from neighborhood residents. Pawlowski was arrested Saturday and is scheduled for court on May 17 on charges of organizing an illegal in-person gathering and promoting and attending the illegal gathering.
"Our police officers risk their own lives for our safety," Matheson said. "They need to be honored rather than maligned."
He also pointed to Romans 13, which says, "Let everyone be subject to the governing authorities, for there is no authority except that which God has established."
"To call [civil authorities] Nazis is not showing respect," he asserted. "The Bible calls us to be gracious and for no unwholesome words to come out of our mouths."
Related:
Pastor Arrested for Holding Worship Service against COVID-19 Restrictions Shares Gospel with Police
Court Says Alberta Govt. Does Not Have to Bring Evidence Supporting Lockdowns to Trial of GraceLife Church Pastor
Canadian Pastor Jailed for Violating COVID-19 Mandates Expected to Be Released This Week
Pastor Turns Himself In to Police for Violating COVID-19 Regulations
Pastor Arrested for Holding Church Service against COVID-19 Restrictions Will Stay in Jail until May Trial
'Get Out! You Nazis!': Pastor Kicks Canadian Mask-Enforcing Officials out of His Church during Passover Service
'Gestapo Psychopaths You Are!': Canadian Pastor Arrested for Holding Church Service despite COVID-19 Restrictions
Pastor Goes Viral Again after Demanding Canadian Officials Attempting to Enforce COVID-19 Restrictions to Leave His Church

Photo courtesy: Pixabay
---
Amanda Casanova is a writer living in Dallas, Texas. She has covered news for ChristianHeadlines.com since 2014. She has also contributed to The Houston Chronicle, U.S. News and World Report and IBelieve.com. She blogs at The Migraine Runner.