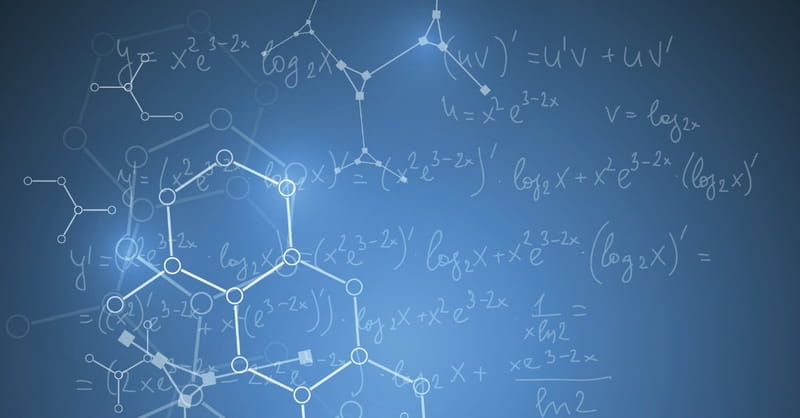 ---
One of the world's most respected scientists has said that there is scientific proof that points to the existence of God.
According to the Geophilosophical Association of Anthropological and Cultural Studies, scientist Michio Kaku, who is known as one of the developers of the revolutionary String Theory, stated, "I have concluded that we are in a world made by rules created by an intelligence."
In a video Kaku explains, using physics and mathematics and referencing String Theory, how science points to the existence of God.
The very purpose of physics, says Kaku is "to find an equation … which will allow us to unify all the forces of nature and allow us to read the mind of God."
Kaku has proposed a theory to that end, using what he calls "primitive semi-radius tachyons."
"To me it is clear that we exists in a plan which is governed by rules that were created, shaped by a universal intelligence and not by chance," he stated.
Once these new scientific discoveries become widely known, the concept of chance will be changed forever.
"Believe me," says Kaku, "everything that we call chance today won't make sense anymore."
Photo courtesy: Thinkstockphotos.com
Publication date: June 7, 2016
Veronica Neffinger wrote her first poem at age seven and went on to study English in college, focusing on 18th century literature. When she is not listening to baseball games, enjoying the outdoors, or reading, she can be found mostly in Richmond, VA writing primarily about nature, nostalgia, faith, family, and Jane Austen.