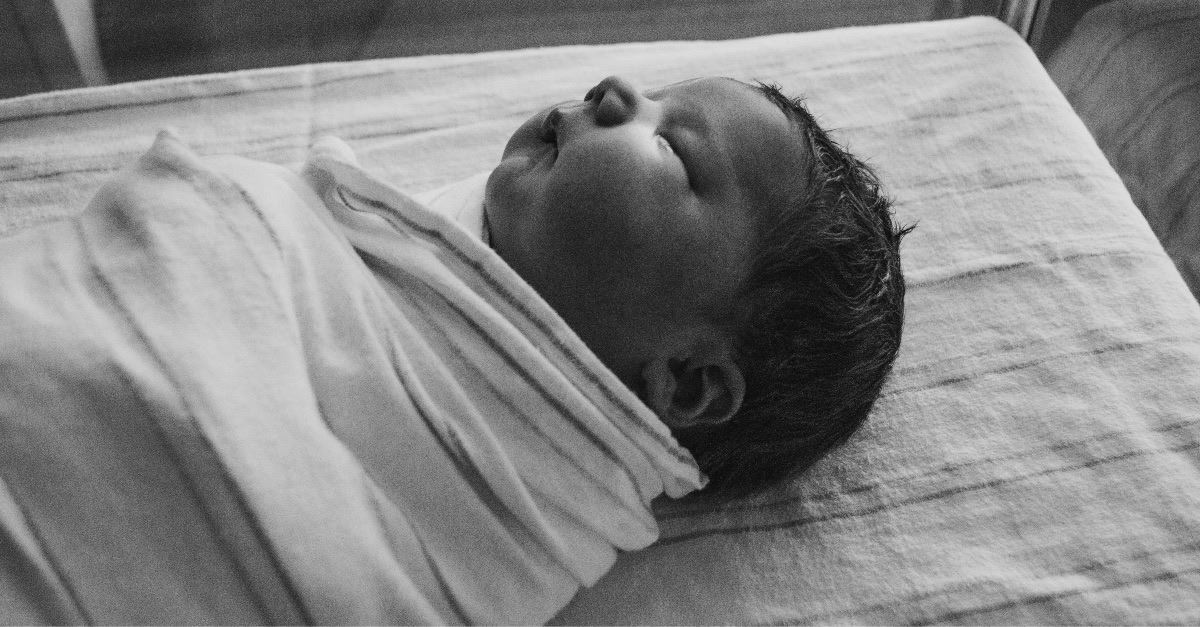 ---
Republican lawmakers are pushing forward a bill that would require states to disclose the number of babies born after failed abortions.
Senators Joni Ernst (R-Iowa) and Tom Cotton (R-Ark.) have sponsored the Ensuring Accurate and Complete Abortion Data Reporting Act of 2019, Faithwire reports.
"Only a few states report cases where babies are born alive during abortions," Cotton said in a tweet. "We know about dozens of cases already. How many don't we know about?"
Cotton told National Review that the data is "life or death."
"The American people deserve to know how many babies are born alive during abortion attempts in our country," Cotton said. "This is life-or-death information, yet most states don't collect it. Our bill would require states to report accurate and complete data about abortion, including instances where babies are born alive during abortions."
Previously, Republican lawmakers have tried to push Democrats to support the Born-Alive Abortion Survivors Protection Act, which forces doctors to provide medical care to babies who survive abortion attempts.
Lawmakers have refused to hear debate or to vote on that bill some 70 times. According to Faithwire.com, Democrats argue that the bill is unneeded because abortion attempts are rarely unsuccessful.
But Ernst says she believes people have a right to know the complete data.
"America's main source of abortion data comes from a biased think-tank that only collects information on a voluntary basis," she said. "That's unacceptable. Why wouldn't we want the most reliable and complete data possible surrounding such an important issue?"
"Requiring comprehensive reporting from every state," she continued, "will finally give Americans — regardless of your stance on the issue — an accurate look at abortion trends in our country."
Rep. Ralph Norman (R-S.C.) co-sponsored a companion bill, also agreeing that Americans need to know the true data.
"In fact, we don't even have reliable information on the number of abortions performed, because states are not compelled to provide those numbers," he explained. "This bill would rectify that. Congress needs this information in order to make sound policy decisions. Equally as important, the American people deserve to know."
Photo courtesy: Kelly Sikkema/Unsplash
---
Amanda Casanova is a writer living in Dallas, Texas. She has covered news for ChristianHeadlines.com since 2014. She has also contributed to The Houston Chronicle, U.S. News and World Report and IBelieve.com. She blogs at The Migraine Runner.