Amanda Casanova
| ChristianHeadlines.com Contributor
| Friday, October 1, 2021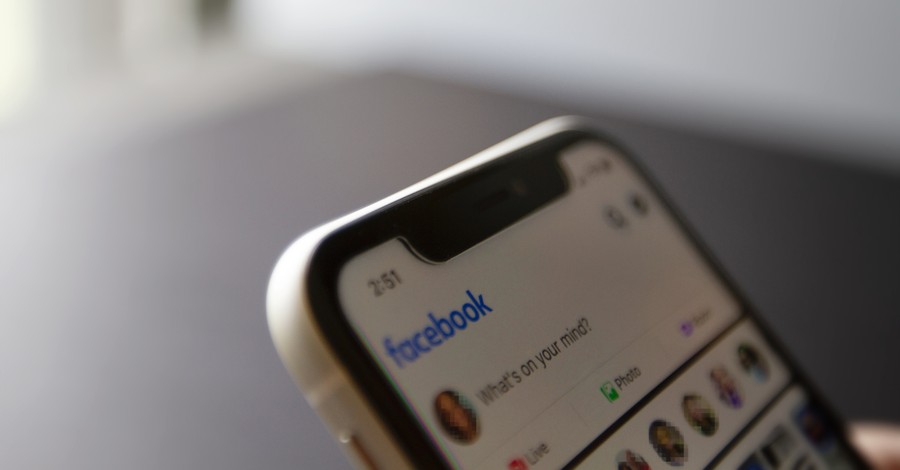 Nineteen of Facebook's top 20 pages for American Christians were managed by Eastern European troll farms in 2019, internal documents show.
According to Relevant Magazine, the groups are largely based in Kosovo and Macedonia and attempt to target American Christians with "provocative content." The groups may have been part of a larger network that collectively worked to reach Americans.
The Christian Facebook pages reached about 75 million users a month.
The only page in the Top 20 Christian pages in 2019 not run by the overseas group was Guideposts.
People who saw and engaged with these posts didn't actually "like" the pages, but Facebook's algorithm posted what they "thought" those viewers would like to see.
Internal documents showed that divisive posts are more likely to reach a big audience, and troll farms use that algorithm to spread misinformation.
The study found that the troll farms targeted the same audience that Russia tried to manipulate in 2016 with their own Facebook misinformation campaign.
"Our platform has given the largest voice in the Christian American community to a handful of bad actors, who, based on their media production practices, have never been to church," wrote the report's author, Jeff Allen, who used to work as a senior-level data scientist at Facebook.
It's unclear just how much the misinformation affects Facebook users' beliefs, but Allen said he worries about how people engage with the content.
"This is not normal," Allen said. "This is not healthy. We have empowered inauthentic actors to accumulate huge followings for largely unknown purposes."
Allen said the investigation was prompted when Facebook "effectively ignored" his research. He left the company.
Joe Osborne, a Facebook spokesperson, said in a statement that Facebook "had already been investigating these topics."
"Since that time, we have stood up steam, developed new policies, and collaborated with industry peers to address these networks. We've taken aggressive enforcement actions against these kinds of foreign and domestic inauthentic groups and have shared the results publicly on a quarterly basis."
Photo credit: ©SparrowStock
---
Amanda Casanova is a writer living in Dallas, Texas. She has covered news for ChristianHeadlines.com since 2014. She has also contributed to The Houston Chronicle, U.S. News and World Report and IBelieve.com. She blogs at The Migraine Runner.
---
---