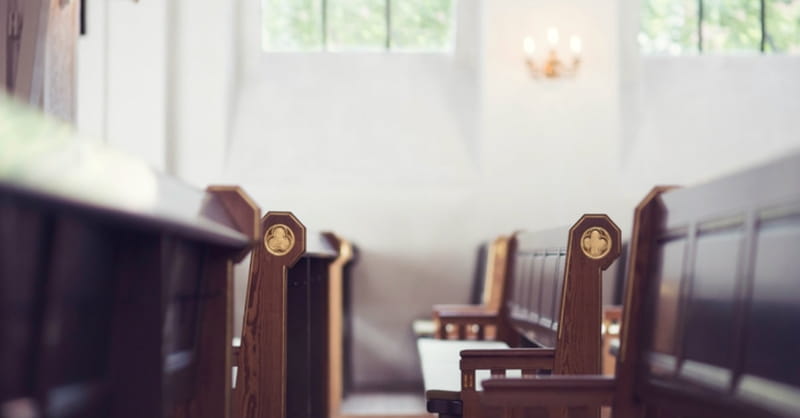 ---
If the Church of England is going to remain a thriving church, it may need to reevaluate how it is appealing to young people, at least according to the findings of a recent report.
According to The Christian Post, the report, titled "Statistics for Mission 2016," found that nearly 25 percent of Church of England congregations have zero children who attend weekly worship services.
Although not many children may attend Church of England services, as Church of England spokeswoman Anna McCrum notes, the Church is reaching young people through their many Church-associated schools.
"These pupils are from all faiths and none and the provision of education is for the common good. Our pupils take part in collective worship and are educated in a Christian environment," explained McCrum.
However, the Church of England has been concerned with its declining overall membership in recent years and is hoping to reverse this trend.
According to figures reported by The Guardian in 2016: "Numbers shot up at Christmas, with 2.4 million attending a festive service in 2014. The church conducted 130,000 baptisms in the year, down 12 percent since 2004; 50,000 marriages, down 19 percent; and 146,000 funerals, down 29 percent."
Photo courtesy: ©Thinkstock/Borupfoto
Publication date: October 30, 2017
Veronica Neffinger wrote her first poem at age seven and went on to study English in college, focusing on 18th century literature. When she is not listening to baseball games, enjoying the outdoors, or reading, she can be found mostly in Richmond, VA writing primarily about nature, nostalgia, faith, family, and Jane Austen.