Amanda Casanova
| ChristianHeadlines.com Contributor
| Monday, October 11, 2021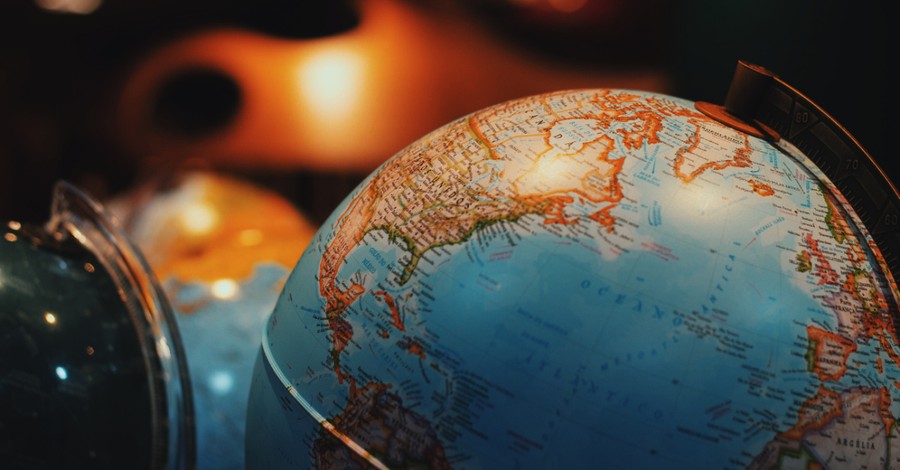 Religious groups around the world may be safer overall from violence, but the groups are also at more risk for government restrictions, according to a new analysis from Pew Research.
The analysis looked at 2018 to 2019, just before the COVID-19 pandemic. In the analysis, only 35 percent of the countries studied grew more restrictive, and about 50 percent of those countries became less hostile to religion.
In 2018, about 27 percent of countries studied had high levels of social hostilities toward religious groups. In 2012, that number was 33 percent, but in 2019, that number fell to just 22 percent.
Pew found that religion-related terrorism dropped to its lowest levels since the study started in 2007. In 2019, religion-related terrorist groups were active in 49 countries, down from 64 in 2018 and 82 in 2014.
The year 2019 was "the fifth consecutive year of declining global terrorism," the Global Terrorism Database said in the study.
According to Lifeway Research, many of the countries also showed improvement for Christians in the areas. In 2018, there were reports of Protestant missionaries being expelled from Bolivia, but there were no reports in 2019.
Despite falling social hostilities to religious groups, government restrictions in those countries have tightened.
According to the study, almost 3 in 10 countries have at least high levels of government restrictions on religion.
For example, in the United Arab Emirates, the government controls the two main internet providers and blocks some websites that contain non-Islamic religious information. In China, there is surveillance equipment in many churches and other religious buildings to monitor non-Muslims.
"As Christians and Muslims are the world's largest and most widely dispersed religious groups, they face the most opportunities for social hostilities and government restrictions," the research report said. "Christians were harassed in the most countries (153), followed by Muslims (147) and Jews (89). Specifically, Christians faced government harassment in 128 countries and social harassment in 107."
Photo courtesy: Juliana Kozoski/Unsplash
---
Amanda Casanova is a writer living in Dallas, Texas. She has covered news for ChristianHeadlines.com since 2014. She has also contributed to The Houston Chronicle, U.S. News and World Report and IBelieve.com. She blogs at The Migraine Runner.
---
---