Bob Smietana
| Religion News Service
| Thursday, March 11, 2021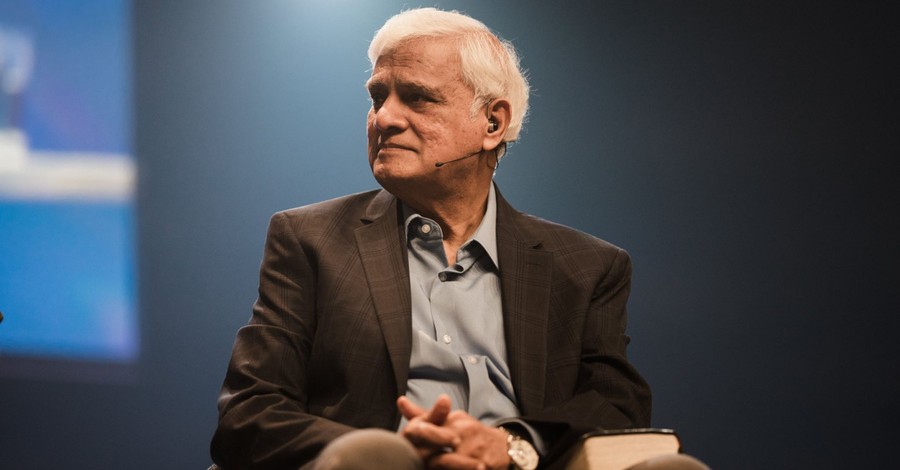 (RNS) — The leadership of Ravi Zacharias International Ministry announced plans to lay off more than half of its staff and to reboot the organization to support victims of abuse.
"RZIM cannot — indeed should not — continue to operate as an organization in its present form," CEO Sarah Davis told staff on Wednesday (March 10), according to an email obtained by Religion News Service. "Nor do we believe we can merely rename the organization and move forward with 'business as usual.' That, we are convinced, is not right for numerous reasons."
Davis, whose late father founded the ministry, told staffers the ministry had lost significant financial support since the release of findings from an investigation into allegations of misconduct involving Ravi Zacharias, who died in May 2020 of cancer. The investigation found credible evidence of a long pattern of abusive behavior by Zacharias, including coercing massage therapists at a spa he co-owned to perform sexual acts.
After the release of the report, RZIM's board, whose members remain anonymous, decided to stop accepting donations. The nonprofit hired Guidepost Solutions to investigate RZIM's culture and practice.
The ministry also announced plans to transition from having a global team of evangelists and apologists to becoming a grant-making organization, which will support both evangelism and "the prevention of and caring for victims of sexual abuse."
Because of the new focus and declining donations, RZIM will lay off about 60% of its global staff, effective immediately.
"Those of you affected by this will be offered the same financial consideration as those who participated in the voluntary redundancy in recent weeks," Davis told staff. "No employee will be asked to sign an NDA, and we encourage any of you to reach out to Guidepost with any information you may have that may be helpful in the review, regardless of your status with RZIM in the coming weeks."
RZIM had previously announced that it will change the name of the organization and also published contact information victims of abuse can use to report their stories.
READ THIS STORY AT RELIGIONNEWS.COM.
Article originally published by Religion News Service. Used with permission.
Photo courtesy: Ravi Zacharias Facebook Page
---
---