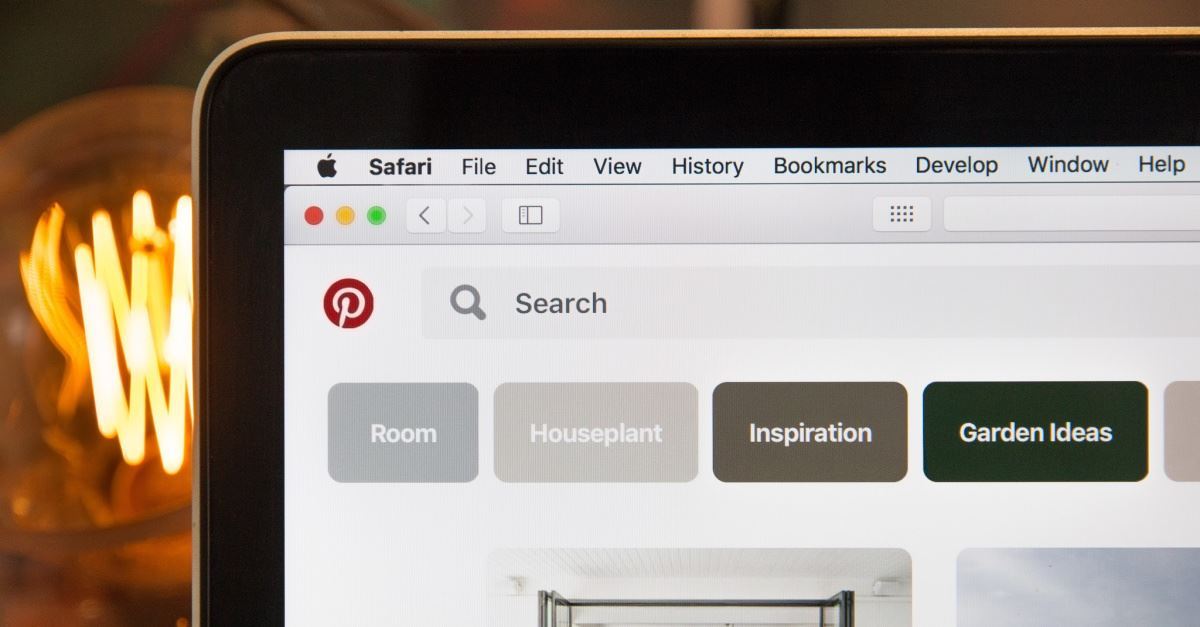 ---
Pro-Life advocacy group Live Action has been banned from Pinterest for spreading "medical misinformation and conspiracies."
According to CBN News, Live Action – a pro-life organization founded by 30-year-old Lila Rose – was first suspended from the social media platform when its URL was added to a "pornography blocked list."
The organization's director of external affairs Alison Centofante shared the news on Twitter noting that Pinterest appeared to have "intentionally added 'LiveAction.org' to a list of blocked pornography sites."
She wrote, "Pinterest received an appeal and doubled down, keeping 'LiveAction.org' on their pornography blocked list."
"It appears Live Action is the only pro-life group on this list, at this time," she added.
Pinterest received an appeal and doubled down, keeping "https://t.co/WLqSFeV3cL" on their pornography blocked list. It appears Live Action is the only pro-life group on this list, at this time.

— Alison H.Centofante (@AlisonHowardC) June 11, 2019
Other conservative and non-pornographic sites are on the list, however, including ZeroHedge.com and pjmedia.com.
Centofante included a link to a Project Veritas video in her tweet. The video seemingly shows Project Veritas founder James O'Keefe speaking with a whistleblower from Pinterest. The undisclosed person reportedly gave documents to O'Keefe and his organization showing specific Pinterest employees intentionally adding and leaving Live Action on the pornography blocklist despite knowing that it was not a pornography website.
Being on the pornography block list would prohibit any users from linking LiveAction.com in any of their pins.
Only 30-minutes after breaking the news that the group had been blacklisted from Pinterest, Centofante received an email from Pinterest support detailing that the account "was permanently suspended."
The email claimed that the group was banned from the sight because it spreads "medical misinformation and conspiracies that turn individuals and facilities into targets for harassment or violence."
The email continued, "People come to Pinterest to discover inspiration they can use in their lives, and our principles maintain a safe, useful and positive experience for our users."
"Because of this, we don't allow advice on Pinterest that may have immediate and detrimental effects on a Pinners health or on public safety," the emailed added.
DEVELOPING: Live Action now BANNED from Pinterest. pic.twitter.com/tCeH9Mb1xR

— Alison H.Centofante (@AlisonHowardC) June 11, 2019
Live Action President Lila Rose responded to the Pinterest ban in a statement calling it a "concerted effort to sideline a leading pro-life organization." 
She wrote, "By secretly applying the label of 'pornography' to Live Action's pro-life content, Pinterest demonstrates a concerted effort to sideline a leading pro-life organization the only way they knew how."
She continued, "This does not appear to be a simple mistake. When confronted with an appeal, their employees doubled down and kept LiveAction.org on the pornography list.
"What exactly is Pinterest attempting to block? Inspirational messages to pregnant mothers, ultrasound images showing the science of prenatal development, medically accurate information on the abortion procedure, and images saying women deserve better than abortion industry leader Planned Parenthood," the Pro-Life advocate questioned.
"Pinterest has targeted Live Action," Rose asserted, "I believe because our message is so effective at educating millions about the humanity of the preborn child and the injustice of abortion."
As of the time of this writing, Pinterest has not made a public statement regarding the ban.
Photo courtesy: Host Sorter/Unsplash
Video courtesy: Project Veritas
---
Kayla Koslosky has been the Editor of ChristianHeadlines.com since 2018. She has B.A. degrees in English and History and previously wrote for and was the managing editor of the Yellow Jacket newspaper. She has written on her blog kaylamariekoslosky.blogspot.com since 2012 and has also contributed to IBelieve.com and Crosswalk.com.