Amanda Casanova
| ChristianHeadlines.com Contributor
| Updated: Jun 11, 2019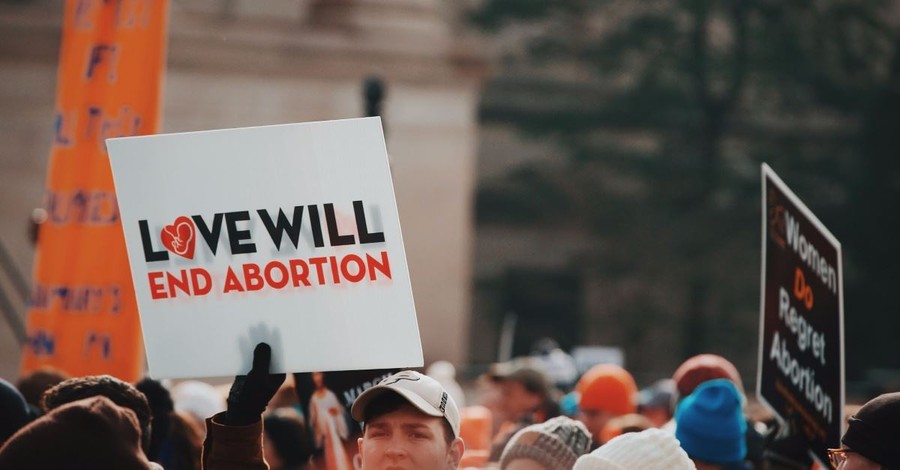 Police arrested seven pro-abortion protestors Sunday at the annual Massachusetts March for Life on Boston Common.
According to the Boston Police Department, pro-life activists were listening to speakers and playing music when pro-abortion protestors tried to interfere with the March.
The seven abortion supporters were arrested and charged with assault, battery and disorderly conduct. No injuries were reported.
C.J. Williams, the community engagement director for the Massachusetts Citizens for Life said two pro-abortion supporters shouted expletives at the pro-life activists and one even pushed her. She also said that another pro-abortion supporter threw urine and a frozen drink on one of the rally speakers.
"One of our speakers… who is Black and gay, was assaulted by the other side and had urine thrown on him," Williams said. "It got a little bit hectic there; it was not the dialogue I'd hoped for."
Abortion activists shouted "Pro-life, that's a lie. You don't care if women die."
Police reportedly had to break up a number of fights between the two groups.
This year's theme for the March was "Love in Action." Activists held signs that said "Pray to End Abortion" and many prayed.
"The dialogue wasn't as constructive as it really could have been," Myrna Maloney Flynn, the vice president of Massachusetts Citizens for Life, said in a statement. "We were hoping to understand their reasoning — it got lost in anti-racism, anti-police language."
About 600 pro-lifers attended the annual March, according to Life Site News.
 "I think protesting, yelling at other people is not the way for us to heal as a society," said David Franks, chairman of the board of Massachusetts Citizens for Life. "But still, in the end I think it was a good thing to be close to each other, oddly enough."
Photo courtesy: Tessa Rampersad/Unsplash
---
---