Kayla Koslosky
| ChristianHeadlines.com Editor
| Tuesday, October 23, 2018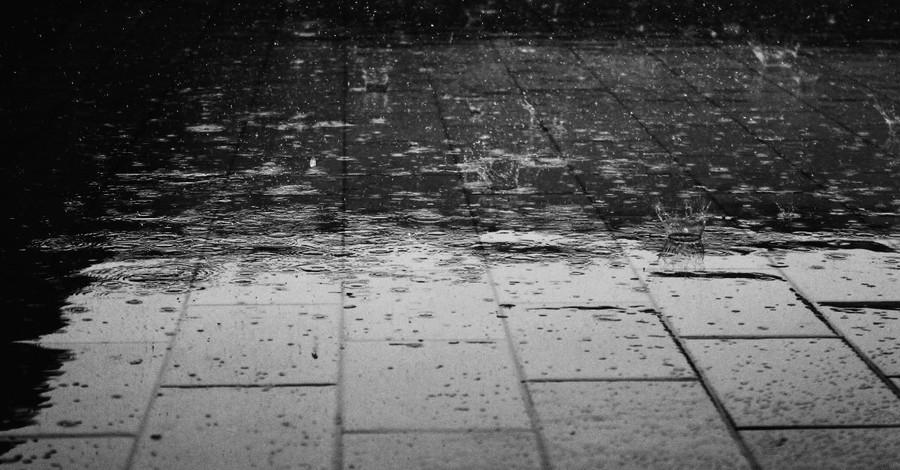 Mexico is bracing itself for impact as a category 3 hurricane, Hurricane Willa, approaches.
Willa is expected to make landfall on Tuesday and is posing serious threats of damage. 
According to ABC News, the category 3 storm has winds of about 125 mph and is currently about 120 miles south-southwest of Mazatlan.
The outlet reports that Willa will likely hit several islands off of Mexico on Tuesday morning before making landfall in Mexico Tuesday afternoon.
The storm is expected to produce a deadly storm surge of up to 18 inches between Mazatlan and Puerto Vallarta, areas which according to ABC News, have already seen heavy rainfall and flooding.
Willa is expected to lose its tropical circulation as it makes its way inland, but it will maintain its tropical moisture dropping heavy rains on Texas, Wednesday. Heavy rains from the storm are posing flash flood threats to Mexico, Texas and the western Florida Panhandle, which is still recovering from the devastation caused by Hurricane Michael earlier this month. 
Some places are expected to see as much as 4 inches of rain.
ABC News warns that remnants of Willa will move along the Gulf Coast and combine with a powerful jet stream later this week. This could possibly lead to the formation of another storm in the Northeast heading into the weekend.
Photo courtesy: Pexels/Pixabay
Video courtesy: ABC News
---
---