Amanda Casanova
| ChristianHeadlines.com Contributor
| Friday, September 4, 2020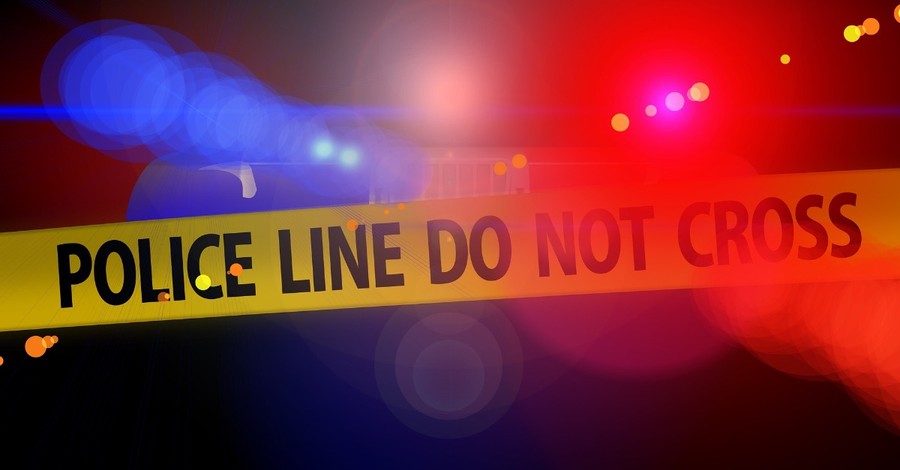 The suspect of a fatal shooting of an activist was shot and killed as Federal agents attempted to execute an arrest warrant.
According to BBC, Michael Reinoehl was shot and killed after attempting to flee from police in Lacey, Washington. According to the U.S. Marshals Service, Reinoehl was shot by police after he pulled a gun on them.
Police had issued a warrant for Reinoehl after the 48-year-old was believed to have shot and killed a Donald Trump supporter at a protest in Portland, Oregon on Aug. 29, Fox News reports.
Reinoehl, an Antifa sympathizer, had previously insisted that he had acted in self-defense when he shot and killed Aaron Danielson, a supporter of the Patriot Prayer group. Conversely, Danielson's friend Chandler Pappas, a witness to Danielson's death, insisted that his friend was targeted by rioters.
"I had no choice," Reinoehl told Vice News regarding the killing. "I mean, I, I had a choice. I could have sat there and watched them kill a friend of mine of color. But I wasn't going to do that," he said.
On Thursday, officers acted on an arrest warrant for Reinoehl in Lacey, Washington, a city about 120 miles away from Portland.
Thurston County Sheriff's Lieutenant Ray Brady said police were conducting surveillance on the area when they saw Reinoehl leave an apartment and get into a car.
"The information we have at this time is that the subject was armed," Brady said. "There were shots that were fired into the vehicle and the subject fled from the vehicle, at which time there was additional shots that were fired."
Reinoehl told Vice News he had not turned himself in to police after allegedly shooting Danielson because he believed right-wing demonstrators were collaborating with police who would not protect him.
In July, police had ordered Reinoehl to appear in court on charges of carrying a loaded gun in public and resisting arrest. In a separate case, he was charged with driving under the influence of controlled substances, reckless driving, reckless endangerment and unlawful possession of a firearm after he raced his 17-year-old son on an interstate road.
Photo courtesy: Pixabay
---
Amanda Casanova is a writer living in Dallas, Texas. She has covered news for ChristianHeadlines.com since 2014. She has also contributed to The Houston Chronicle, U.S. News and World Report and IBelieve.com. She blogs at The Migraine Runner.
---
---