Kayla Koslosky
| ChristianHeadlines.com Editor
| Thursday, February 14, 2019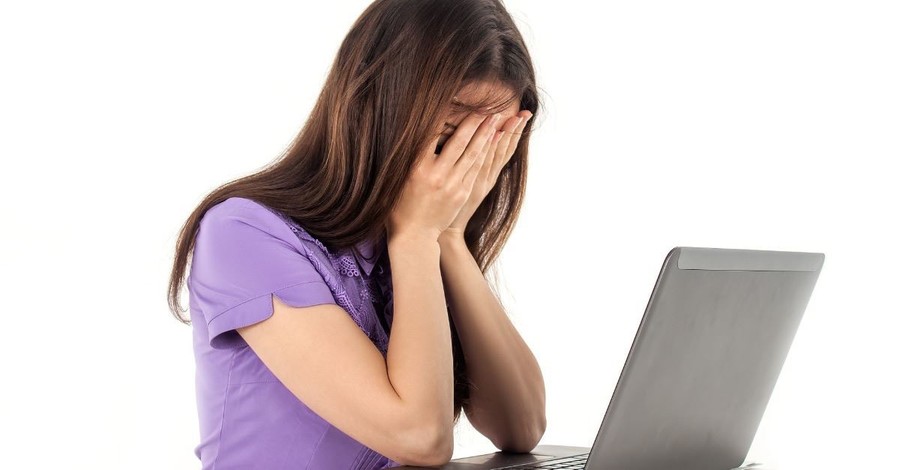 An Arizona lawmaker introduced a resolution that will declare that pornography is a detriment to society.
CNN reports that Republican Representative Michelle Udall stood before the Arizona House Committee on Health and Human Services on Thursday and asked her colleagues to consider the toxicity of pornography. 
Udall noted that there have been 30 peer-reviewed studies on the "negative and detrimental" impacts pornography has on the brain. She mentioned several scientific studies which show the adversarial effects of pornography including one medical study which shows that the consumption of pornography causes "brain shrinkage."
The Arizona representative also noted pornography has worked to perpetuate rape culture and the objectification and over-sexualization of women.
Udall said, "Pornography is a social toxin that destroys families, damages children, harms women and breeds violence."
She continued emphasizing the effects pornography has on young people. "A national representative survey found that 64 percent of young people ages 13 through 24 actively seek out pornography weekly, or more often," Udall recited
"One in 10 visitors to pornography websites are age 10 or younger," she added.
Udall then equated the pornography industry to the tobacco industry noting that they have both created a "public health crisis." She said, "Like the tobacco industry, the pornography industry has created a public health crisis."
"In light of the mounting evidence of harm documented, it is time that society takes action to expose pornography as a public health crisis and protect individuals – especially children – from the damaging effects of pornography," the Republican representative concluded.
According to Relevant Magazine, the resolution – which is primarily symbolic and does not carry any legal ramifications – passed a key committee vote on Thursday and is now headed to the Arizona House. If the resolution passes the House, Arizona will be one of thirteen states who have passed resolutions of this type.
Photo courtesy: Pixabay
---
---