Kayla Koslosky
| ChristianHeadlines.com Editor
| Friday, August 17, 2018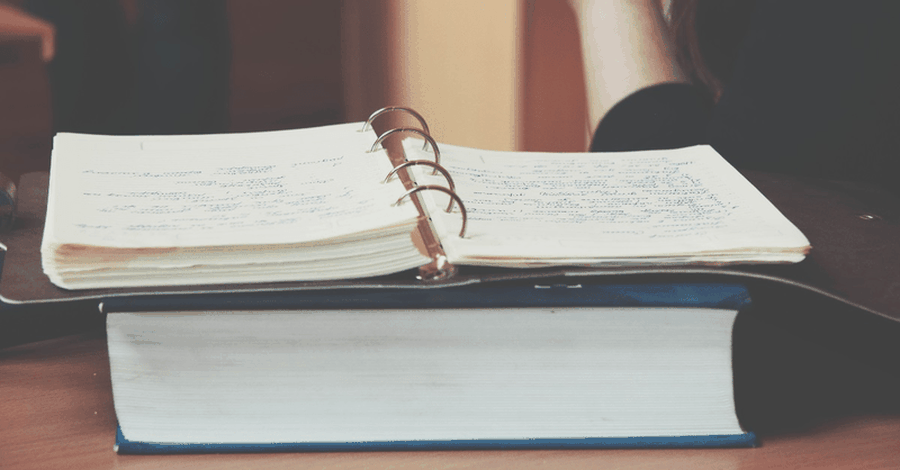 The popular Hallmark channel television show, "When Calls the Heart," is releasing an accompanying devotional in September.
The show released its first devotional back in February, but is releasing two more, one next month and another sometime in 2019. The devotional that is being released in September will be coming out just before the holiday season and will be Christmas themed. 
The Christian Post had a chance to sit down with one of the show's writers, Brian Bird, and ask him about how these devotionals came to be.
According to The Christian Post, Bird said, "I am a Christian. I was raised in the church. My grandfather was a pastor. My father was a pastor, for a time, and I pledged really early on in my writing career that I was going to find a way not to have an agenda or not to browbeat people over the head with my worldview. But my prayer has always been that my words would move men closer to God in some way or another."
The Christian Post reports that Bird feels like the show has a lot to offer, and that TV and film can stir up cravings of the soul. Bird said, "I heard from enough people that if we were to do a devotional, we could take that conversation a little deeper."
He continued saying, "We could use the episodes as a jumping off point for that conversation, a little summation of the episode and then spin that into a deeper devotional dive. And that's honestly what we've done."
As the show gained success, "the hearties," as the fans deemed themselves, started reaching out the show's writer on social media and a fandom was quickly created. Bird credits the fans for the reason the show has succeeded and wanted to create something that would help them dive a little deeper.
Bird said when talking about the devotionals, "they all are, are similar in that we're trying to take hearties on a deeper dive into the content of the show, but also into a deeper reflection for their spiritual lives."
Photo courtesy: Unsplash/Lubomyr Myronyuk
---
---