Kayla Koslosky
| ChristianHeadlines.com Editor
| Friday, October 5, 2018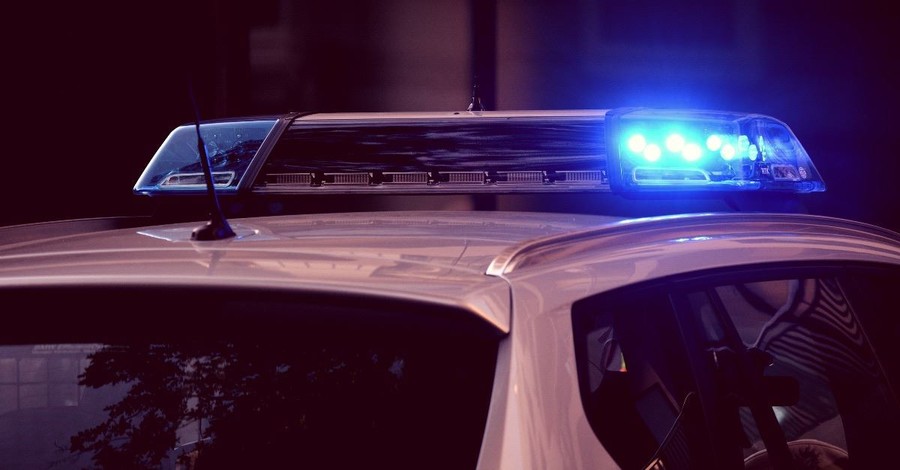 Seven South Carolina police officers were shot in the line of duty on Wednesday when a Vietnam veteran opened fire while they were attempting to serve him a warrant.
The suspect, 74-year-old Frederick Hopkins, is now in custody. Hopkin's wounded six officers and killed one, 52-year-old Sergeant Terrence Carraway.  
When officers arrived at Hopkin's home on Wednesday, he reportedly barricaded himself inside his home before he opened fire on the officers. 
The standoff lasted for two hours, and CBN reports that it was so dangerous that officers had to use bullet-proof vehicles to rescue the wounded.
Florence County Sheriff Kenney Boone said at a press conference, "Officers went there unknowing the firepower the suspect had."
"Fire was being shot all over. The way this suspect was positioned, his view of fire was several hundred yards. So he had an advantage," Boone told reporters. "The officers couldn't get to the ones who were down."
Authorities have found that Hopkins, a disabled veteran and disbarred lawyer, has several charges on his record, including one for disorderly conduct.
In the wake of this tragedy, evangelist Franklin Graham has taken to Facebook to invite people to pray with him for the victims and families.
Graham wrote, "Would you join me in praying for the six law enforcement officers who were wounded and for the heartbroken loved ones of Officer Terrence Carraway who was killed in a stand-off in Florence, SC, late yesterday?"
"The Florence Police Chief said that Officer Carraway, a 30-year veteran of the department, was the bravest police officer he had ever known. We owe our deepest gratitude to law enforcement officers who stand on the front lines every day protecting our families and communities," he added.
President Trump also took to social media to show support for the victims.
The President wrote on Twitter, "My thoughts and prayers are with the Florence County Sheriff's Office and the Florence Police Department tonight, in South Carolina. We are forever grateful for what our Law Enforcement Officers do 24/7/365."
My thoughts and prayers are with the Florence County Sheriff's Office and the Florence Police Department tonight, in South Carolina. We are forever grateful for what our Law Enforcement Officers do 24/7/365. https://t.co/ZwDmDthItD

— Donald J. Trump (@realDonaldTrump) October 4, 2018
Photo courtesy: Pexels/Pixabay
---
---