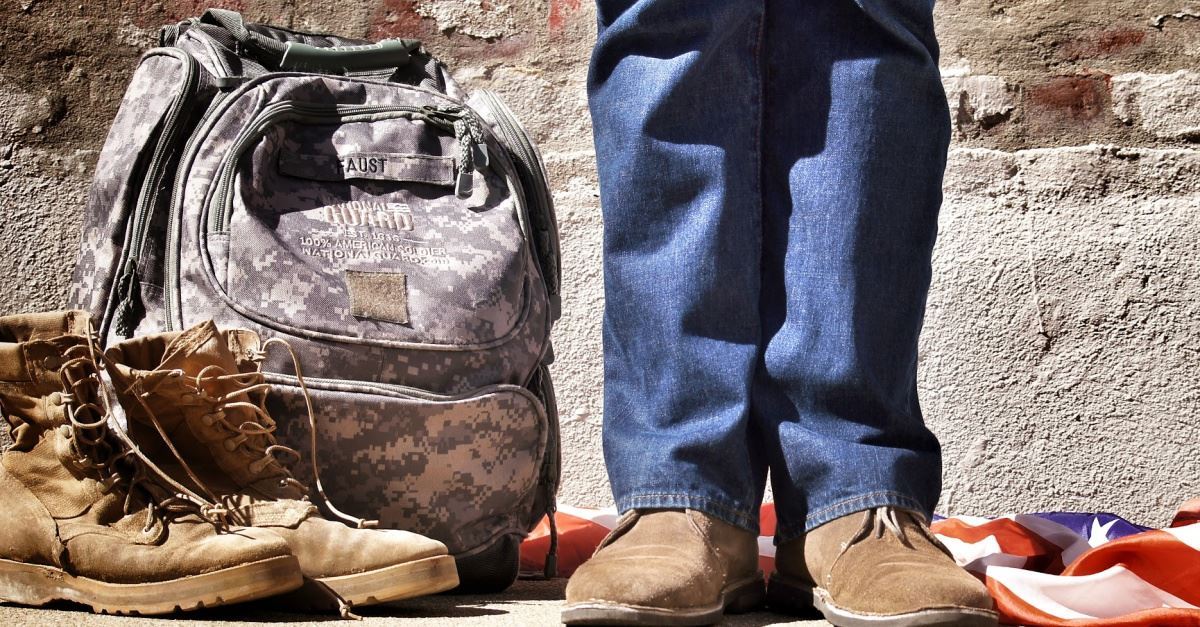 ---
A Pennsylvania National Guard facility refused to allow a Christian scouting group to go on a tour at their station because of their Christian faith.
According to Fox News, Trail Life USA Troop PA-2717 was denied the opportunity to tour the Fort Indiantown Gap National Guard facility – which regularly holds tours for Boy Scouts of America troops – because of their religious affiliation.
Fox News reports that the troop was originally granted permission back in February to tour the facility. Then in April, a staff sergeant contacted to Troop master and explicitly told him that the tour was no longer permissible because of the scouting group's religious foundation.
Reportedly, this prompted Trail Life USA – a Christian scouting group created as an alternative to the Boy Scouts – to contact First Liberty Institute and the Independence Law Center. Both law groups specialize in religious liberty cases.
"Fort Indiantown Gap's denial of access to the base facilities, which are open to other civic, fraternal, and youth organizations and for youth activities, constitutes viewpoint discrimination," the law firms wrote to the National Guard in a joint letter.
The groups also noted in the letter that the decision was also blatantly "discriminatory and unconstitutional."
According to a statement on Trail Life USA's website, chairman of the Trail Life USA board John Stemberger, called it upsetting that a "federal institution like the Army is buying into this leftist idea that faith has to be excluded from the public square."
He continued, "It's sad that an institution of our society is treating faith like it is some kind of bacteria or virus that needs to be exterminated from secular society. We need faith integrated with society."
After sending the letter to the National Guard, however, Fox News reports that the military branch "quickly backed down" and will again be allowing the Trailmen to tour their facility.
"We are grateful that the Guard has chosen to open its doors to the Trail Life troop," Jeremy Samek attorney with Independence Law Center said in a statement. "The boys from Trail Life USA's troop deserve to be treated fairly and equally. I know they are excited to get the opportunity to interact with those who defend our freedom."
Photo courtesy: Benjamin Faust/Unsplash
---
Kayla Koslosky has been the Editor of ChristianHeadlines.com since 2018. She has B.A. degrees in English and History and previously wrote for and was the managing editor of the Yellow Jacket newspaper. She has written on her blog kaylamariekoslosky.blogspot.com since 2012 and has also contributed to IBelieve.com and Crosswalk.com.