Amanda Casanova
| ChristianHeadlines.com Contributor
| Wednesday, November 28, 2018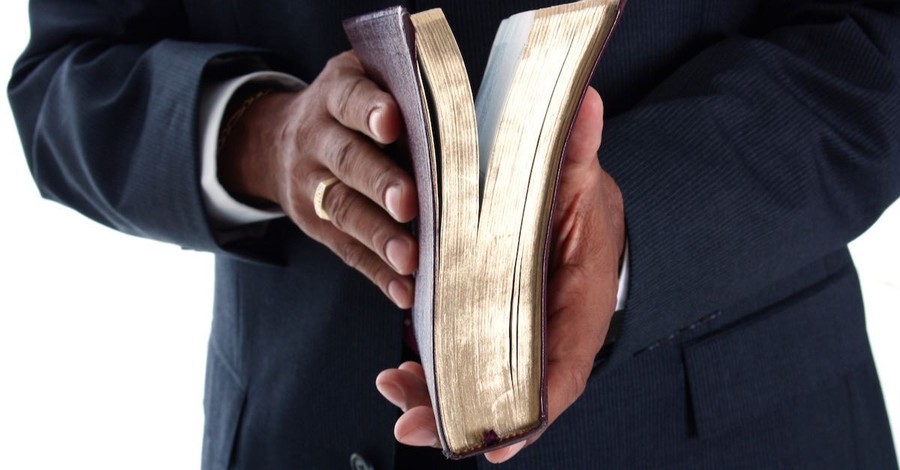 Pastor Bartholomew Orr, of Brown Baptist Church in Mississippi, didn't walk onto the church stage Sunday morning. He zip lined into the sanctuary.
As part of his message to "ready for Jesus' return," Orr entered the church above the congregation on a slow-moving zip line, asking, "Are you ready? Are you ready for his return?"
The video of his entrance has gone viral. Some are now calling him "The Flying Preacher."
"It fit with the message I was preaching," said Pastor Orr. "What better way to say he is coming back are you ready for his return? I am a prop preacher anyway, so I have used props. "
"No I didn't expect it to go viral," he said. "I come out and someone tells me you know what it's 250,000 views. We are like 'huh!'
"Now 7 million folks, if nothing else, have heard the message 'are you ready for his return?'" he added.
Response to the viral video has been divided, however. One comment for the video read: "Props are for stage acts and shows, not for getting the message out. I guess he will walk on water next."
Others worried the zip line was bought with tithes and offerings. The zip line, however, is also being used for the church's annual Christmas play.
"It just goes to show you, you never know what the Lord might use to get his message out," he says.
Photo courtesy: Thinkstock
Video courtesy: Brown Missionary Baptist Church
---
---