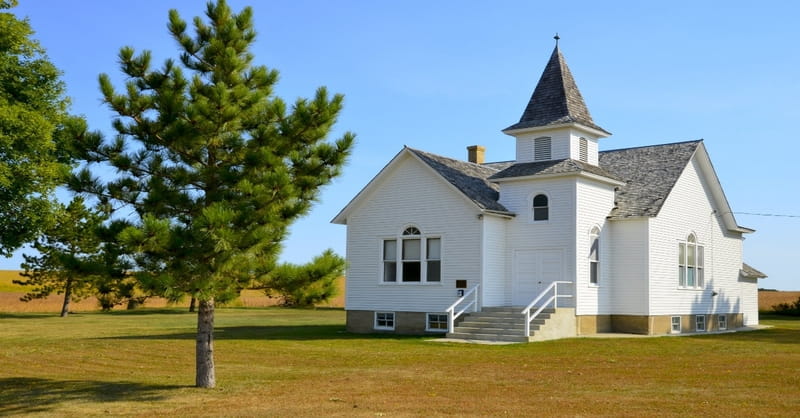 ---
Pastor Shane Idleman recently revealed what he believes is the reason for low church attendance and the closing of many churches.
According to Christian Today, Idleman wrote an article for the Christian Post in which he addresses the fact that around 4,000 churches in America close every year and over 3,500 people decide to leave the church every single day.
"Church is boring, and many churches are dying because the power of God has vanished from the pulpit as well as the pew. Like Samson, they 'know not that the Spirit of the Lord has departed.' (Judge 16:20). But there is hope if we once again seek God," writes Idleman.
Idleman also wrote about the need for revival in the church. He called on church leaders to apply 2 Chronicles 7:14 which states, "If my people, which are called by my name, shall humble themselves, and pray, and seek my face, and turn from their wicked ways; then will I hear from heaven, and will forgive their sin, and will heal their land."
Idleman says that attempting to draw people into the church through marketing techniques and entertainment will ultimately fail. Instead, Idleman calls for "humility, vibrant prayer, and heartfelt worship."
"This isn't meant to discourage, but to convict," the pastor continues. "Conviction is a wonderful gift from God used to turn the heart back to Him."
Photo courtesy: Wikipedia
Publication date: December 30, 2015
Veronica Neffinger wrote her first poem at age seven and went on to study English in college, focusing on 18th century literature. When she is not listening to baseball games, enjoying the outdoors, or reading, she can be found mostly in Richmond, VA writing primarily about nature, nostalgia, faith, family, and Jane Austen.