Kayla Koslosky
| ChristianHeadlines.com Editor
| Thursday, August 23, 2018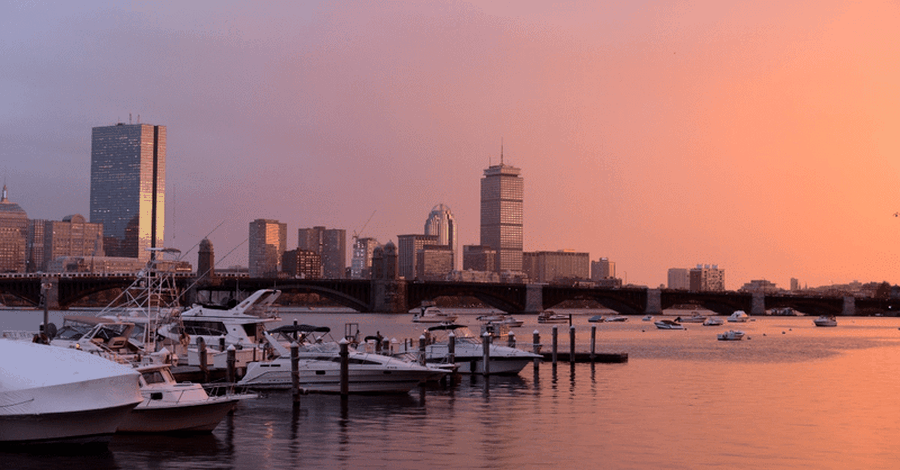 According to CBN, the US Court of Appeals for the First Circuit exonerated Pastor Scott Lively of Springfield, MA last week. In June 2017, an appeal was filed by the Liberty Counsel on behalf of Lively after he won a summary judgement against an LGBT activist group called the Sexual Minorities of Uganda (SMUG). 
In 2012 Lively was sued by SMUG for sharing his views on homosexuality during several visits to Uganda in 2002 and 2009.
SMUG accused Lively of "international crimes against humanity," citing the Alien Tort Statute (ATS) to give them legal backing to file suit. In 2013, however, the US Supreme Court verified that that the ATS was not put in place to allow foreign citizens to sue US citizens. Instead of dismissing the case, CBN reports, that the US District Judge Michael A. Ponser allowed SMUG to continue their litigation. The litigation went on for a grueling four years, but SMUG was unable to provide any evidence to prove Lively was guilty. SMUG did, however, provide evidence that showed that Lively encouraged respectful and dignified treatment toward the LGBTQ+ community.  
Eventually, Posner dismissed the case in 2017, but not without offering his opinion of Lively during the ruling saying, Lively's efforts and writings against the LGBT community was "odious" and "crackpot bigotry."
In an effort to continue their litigation, SMUG tried to use the judge's ruling to continue litigation in other courts. CBN reports, the pastor went on to appeal his win to have the judge's statements taken out of the records. 
Judge Bruce M. Selya of the appeals court wrote "the district court did suggest in passing that Lively might have violated international law, but it did so without any meaningful analysis. This suggestion is plainly dictum." 
Selya continued saying, "As a result, it should not be accorded any binding effect in future litigation between the parties."
Horatio G. Mihet, Lively's lead attorney from Liberty Counsel told The Globe, "We would have preferred for the Court of Appeals to actually strike the statements from the court's record." 
Mihet continued, "We got the next best thing which is a very clear ruling from the First Circuit that Judge Ponsor's statements have no legal effect whatsoever and cannot be used in any future litigation."
Photo courtesy: Unsplash/Daniela de Gol
---
---