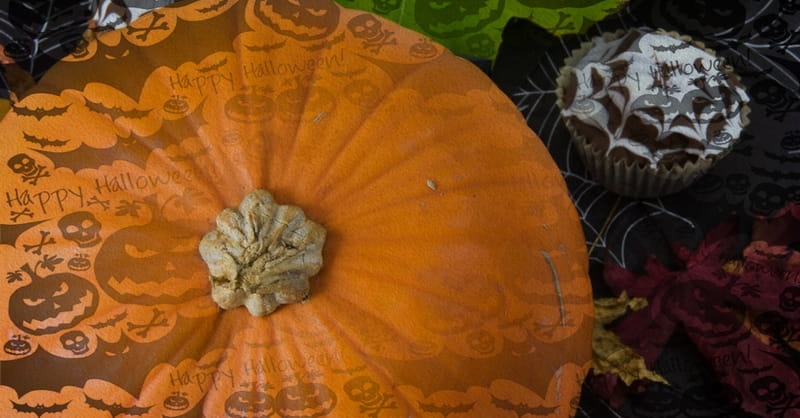 ---
As Halloween approaches, many Christians face a dilemma of whether to participate in the festivities or not. Pastor Shane Idleman offers some advice, stating that
Christians can reclaim secular holidays
and celebrate in a way that leads to the fruits of the Spirit.
Christian Today reports that Pastor Idleman, from Westside Christian Fellowship, says that Christians can observe holidays like Halloween, Christmas, and Easter which have ties to Paganism, if they keep in mind why, who, and how they observe them.
"For example, Halloween, a mixture of Celtic pagan superstition and early traditions, is associated with witchcraft and satanic activity. This is not something to be celebrated, nor can it be redeemed as it stands with themes such as horror, death, and fear," Idleman writes on his ministry's website.
"We have children and we can't always avoid the gory and grotesque decorations, so we change the theme in order to redeem. We use the opportunity to redefine Halloween to 'good overcame evil day.'"