Kayla Koslosky
| ChristianHeadlines.com Editor
| Wednesday, January 23, 2019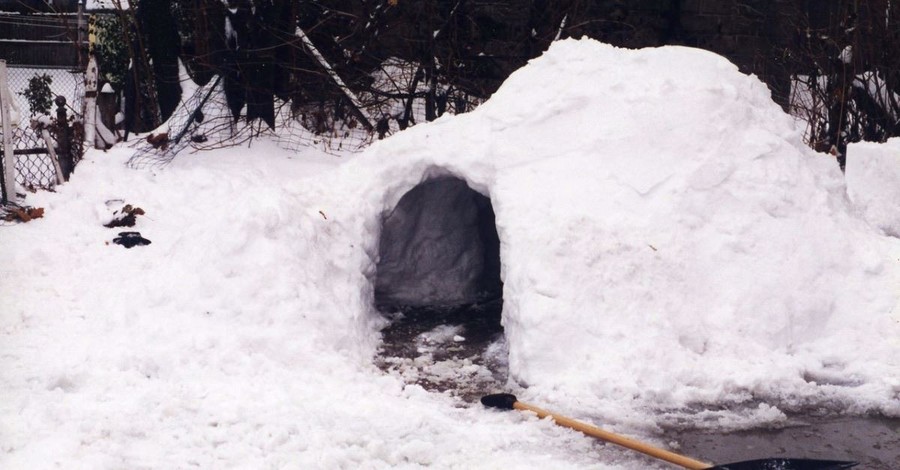 Two girls, one 12 and the other nine, were buried under a heap of snow after a snow fort collapsed on them outside of a Chicago church, killing the 12-year-old.
Over the weekend, Chicago was hit by a snowstorm that left several inches of snow on the ground. 
According to Faithwire, 12-year-old Esther Jung, the daughter of the Rothem Church pastor where the girls were found, went outside during a church service Sunday morning to play in the snow with her friend. An hour after going outside, the girls' parents noticed that their daughters had not yet come in from the cold and began to worry. Together, the parents decided to go outside to look for their children.
Faithwire reports that when the two were discovered, Jung was in cardiac arrest and her nine-year-old friend was suffering from hypothermia.
According to Jung's neighbor Peg Gradl, Jung loved to play in the snow and regularly built snow forts. Sadly, the fun went deadly wrong, this time, when the fort collapsed, trapping Jung and her friend underneath it.
According to ABC-7, Jung's great -uncle Jae said the pre-teen yelled out for help, but no one heard her. He said, "She cried out, 'Help me. Help me,' but nobody heard it."
Police were called to the scene and the girls were transported to a nearby hospital. Upon investigating the incident, Police have ruled out foul play and have deemed the incident a tragic accident, the Chicago Sun-Times reports.
In a statement to the New York Post, Arlington Heights police Sgt. Charles Buczynski said the nine-year-old suffering from hypothermia is expected to make a full recovery. 
He said, "She is expected to be fine. She doesn't have any other injuries." 
Photo courtesy: Pixabay
---
---