Amanda Casanova
| ChristianHeadlines.com Contributor
| Wednesday, June 1, 2022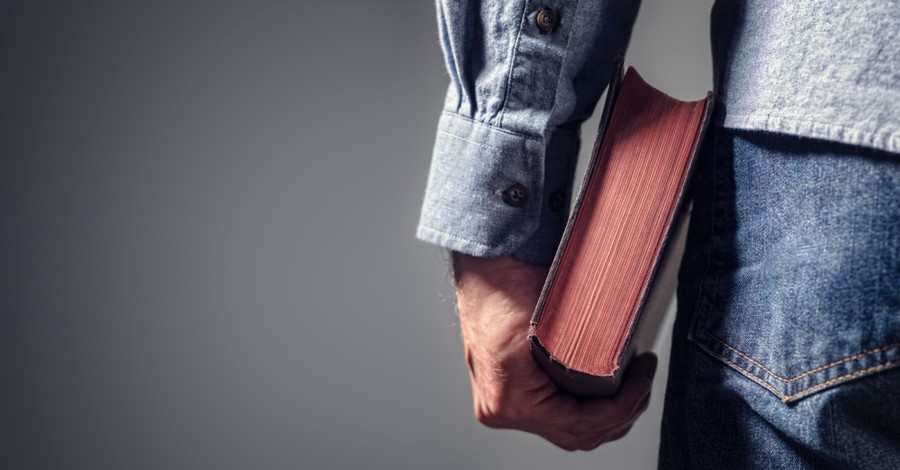 Former Senior Vice President of Evangelism and Leadership at the Southern Baptist Convention's North American Mission Board said he was shocked at the Guidepost Report that alleged he sexually abused a pastor's wife.
In a video message posted last week, Hunt addressed First Baptist Woodstock Church, saying he was thankful for the church's prayers and support, ChurchLeaders.com reports.
"I've heard from so many of you in recent days. I want to thank you for your reaching out with all your messages—literally all kinds of messages—to be honest, what we need most just now are prayers. So, thank you for praying for us."
The Guidepost Report was released in late May and alleged that while Hunt was the president of the SBC, he forced a sexual encounter with a pastor's wife in 2010. Hunt served as the president of the SBC from 2008 to 2010.
Hunt stepped down from his current role as senior vice president in May.
Initially, Hunt denied the report, saying he "never abused anybody."
But in his most recent statement, he said he "allowed himself to get too close to a compromising situation."
"It happened when she invited me into her vacation condo for a conversation. Against my better judgment—I chose to go."
The Guidepost Report said that Hunt "groomed" the woman, who is the wife of another SBC pastor and decades younger than Hunt. According to the report, Hunt made inappropriate comments about her and kissed her on the forehead.
Hunt had helped the woman find a place to stay while she was traveling in Panama City Beach, Florida. The condo unit Hunt found for the woman was next door to the unit he was staying at.
According to the pastor's wife, one day she and Hunt were speaking to each other from their respective balconies when Hunt mentioned how hot it was. This prompted the woman to invite him into her condo. Once inside, the woman said Hunt "shift(ed) the conversation from ministry to about her appearance, her clothing, and her perfume."
She said he began to ask her personal questions, like if "she'd ever done anything like this before." He then allegedly pulled her shorts down and turned her around so he could "stare at her bare backside."
She said she turned around and pulled up her shorts, but he "pinned her to the couch and got on top of her and pulled up her shirt.
"Survivor did not reciprocate, but rather stood eyes open and very stiff, hoping he would just stop and leave. He finally stopped and left," the report said.
In his most recent statement, Hunt, who called the interaction "consensual," said he loved his wife and knew the situation was not right.
"I thank God we did not go further than we did, but that is also no excuse for my grievous sin," Hunt said. "I will regret that day for the rest of my life, and I take responsibility for the situation because I chose to enter her condo."
He said he felt the Guidepost Report was "sensationalized" and that the allegation that the event was "assault" was "absurd."
Related:
Southern Baptist Convention Releases Secret List of Pastors, Church Leaders Accused of Sexual Abuse, Misconduct
SBC Leaders to Release Secret List of Pastors, Church Leaders Accused of Sex Abuse
SBC Presidential Candidate Tom Ascol Calls for Removal of ERLC Leader Who Opposed Criminalization of Women Who Have Abortions
Bringing Sin to Light Is Not a Distraction from the Church's Mission
Investigative Report Reveals SBC Leaders Responded to Sex Abuse Claims with 'Resistance, Stonewalling, and Outright Hostility'
Photo courtesy: ©Getty Images/Brian A. Jackson
---
Amanda Casanova is a writer living in Dallas, Texas. She has covered news for ChristianHeadlines.com since 2014. She has also contributed to The Houston Chronicle, U.S. News and World Report and IBelieve.com. She blogs at The Migraine Runner.
---
---