Amanda Casanova
| ChristianHeadlines.com Contributor
| Friday, December 7, 2018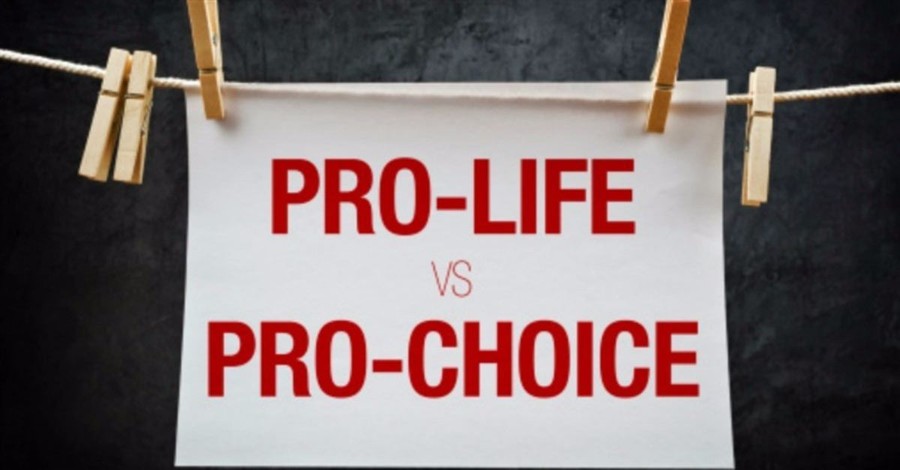 A California pastor who was jailed for holding a pro-life sign outside of an abortion clinic will be featured in a book about his experience.
In 2009, Walter Hoye was arrested on charges of harassment and breaking an Oakland city ordinance that prohibits protesters from coming within 8 feet of people trying to enter an abortion clinic.
He was a sidewalk counselor, holding a sign that said, "God loves you and your baby. Let us help you."
"They stole a page from the book of Daniel," Hoye said. "Daniel was guilty of nothing but praying three times a day. I was just simply standing on the sidewalk holding a sign, passing out literature like to a pregnancy care center and having a conversation and consequently they put me in jail over that."
He was jailed, but his conviction was eventually overturned.
The book, The Incarceration and Exoneration of Walter B. Hoye by journalist Robert W. Artigo, details Hoye's experience and how he used his time in jail to share the gospel with other inmates.
"We want to make sure that there are pro-lifers out there that realize that they do have the freedom of speech and they can literally stand on the sidewalk and help women going into an abortion clinic and free speech applies to everybody," he said.
"It also is a message sent to the black church," he said. "There are many of us that are pro-life that really understand it's absolutely wrong and we're going to be speaking up more and more as time goes by."
Photo courtesy: Shutterstock
---
---