Amanda Casanova
| ChristianHeadlines.com Contributor
| Published: Dec 18, 2020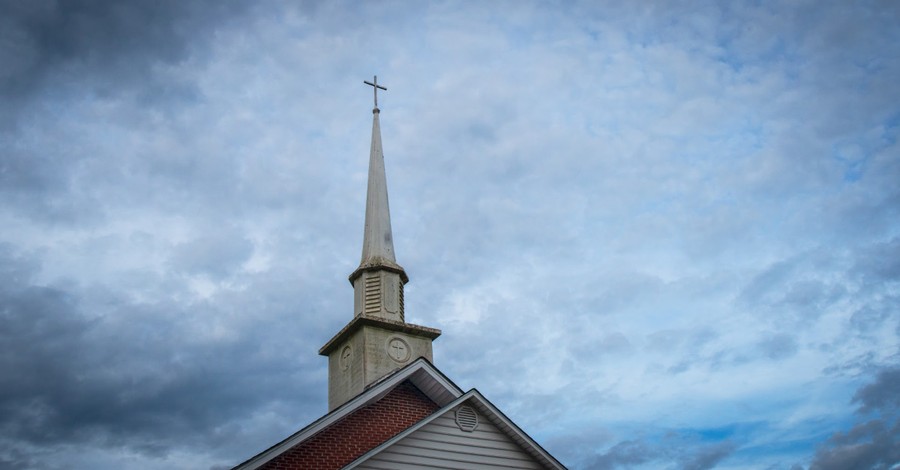 Southern Baptist Convention Pastor Dwight McKissic Sr. says he does not support the controversial statement from the SBC Council of Seminary Heads that denounced critical race theory.
McKissic wrote in an opinion piece for SBC Voices that he himself has faced discrimination within the SBC. He said he was worried that the statement would give the council the "green light" to rescind certain SBC resolutions.
"Initially, for the sake of unity and in the name of Christian charity, I was supportive of the statements released by the council of presidents and the resolutions committee. However, it then became apparent to me that these statements were merely paving the way for rescinding Resolution 9 at the upcoming annual meeting," McKissic, who founded and currently leads Cornerstone Baptist Church in Arlington, Texas, wrote.
He said the statement will have lasting implications.
"'We also declare that the affirmation of Critical Race Theory, Intersectionality, and any version of Critical Theory is incompatible with the Baptist Faith and Message,' he said, referring to the council's statement. "Those 25 words have created a fault line in the SBC that will have lingering repercussions and ramifications until Jesus returns or God sends a revival."
The SBC says critical race theory are the analytical tools that explain race in society.
In Resolution 9, the SBC said "critical race theory and intersectionality alone are insufficient to diagnose and redress the root causes of the social ills that they identify, which result from sin," SBC leaders added, "these analytical tools can aid in evaluating a variety of human experiences."
In response, many SBC pastors argued that accepting critical race theory could lead to different interpretations of the Bible.
"When the Southern Baptists met in June and they passed resolution 9 and they said intersectionality and critical theory are useful tools in interpreting the Bible, that was a watershed moment for that entire movement because if the culture has the right to interpret the Bible they will interpret the Bible and liberalism will take over," Pastor John MacArthur argued at his church in October 2019.
Then at the most recent annual session celebrating the revised Baptist Faith & Message, the council voted to reject CRT. They did add, however, that the SBC rejects "racism in any form."
Photo courtesy: ©Getty Images/Darwin Brandis
---
Amanda Casanova is a writer living in Dallas, Texas. She has covered news for ChristianHeadlines.com since 2014. She has also contributed to The Houston Chronicle, U.S. News and World Report and IBelieve.com. She blogs at The Migraine Runner.
---
---