Amanda Casanova
| ChristianHeadlines.com Contributor
| Updated: Aug 20, 2019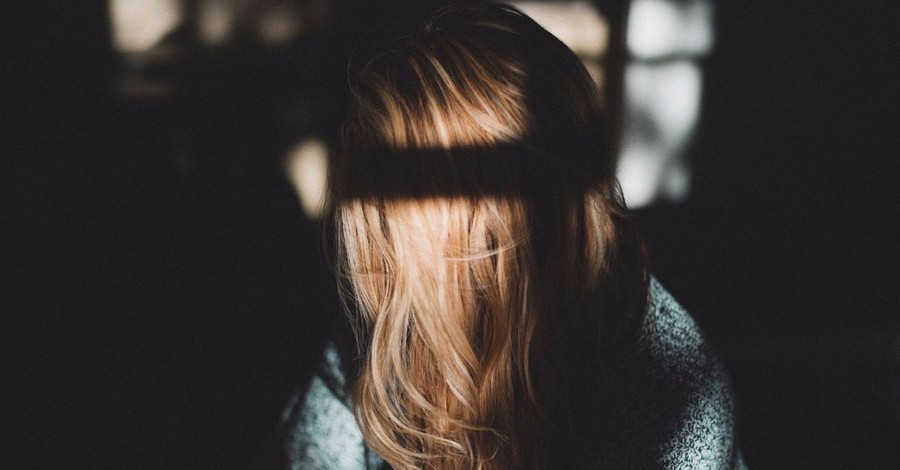 An Ohio pastor has been charged with coercion and enticement of a minor after he allegedly sexually assaulted a teenager.
According to the Christian Post, Cesar Guerrero of Misión Cristiana El Calvario in Sharonville told police that he had sex with the teenager to "fix her fears."
Police say the teenage girl had also been sexually abused as a child.
Court documents say he told the 17-year-old to take off her clothes to "clear her head" and made her perform oral sex "in order to free her mouth." He also asked her to send him sexually explicit photos.
The pastor originally contacted the teenager through Facebook and told her that he had dreamed of her "dressed in white while walking in a dark place." He said God was speaking to him through the dream.
He also told her that the "cleansing process" for her and the "only way to get out of the dark place" were for her to have sex with him.
The girl's father told reporters that he was shocked to learn that a pastor had taken advantage of his daughter.
"Angry, frustrated, can't believe. You don't believe in God no more," her father said.
"He's been using God's Word to tell the girls to do sexual things and the girls really thought that was coming from God."
The teenager isn't the only one to complain about Guerrero's behavior.
Another girl says that when she was 14, Guerrero sexually abused her at a conference in New York where she had traveled with other church members.
During the conference, Guerrero allegedly took the then 14-year-old to his hotel room and to "show him how she kissed her boyfriend." She says he pushed her on the bed and fondled her, telling her "if she was a child of God, she would obey him."
Photo courtesy: Gbarkz/Unsplash
---
---