Kayla Koslosky
| ChristianHeadlines.com Editor
| Thursday, September 20, 2018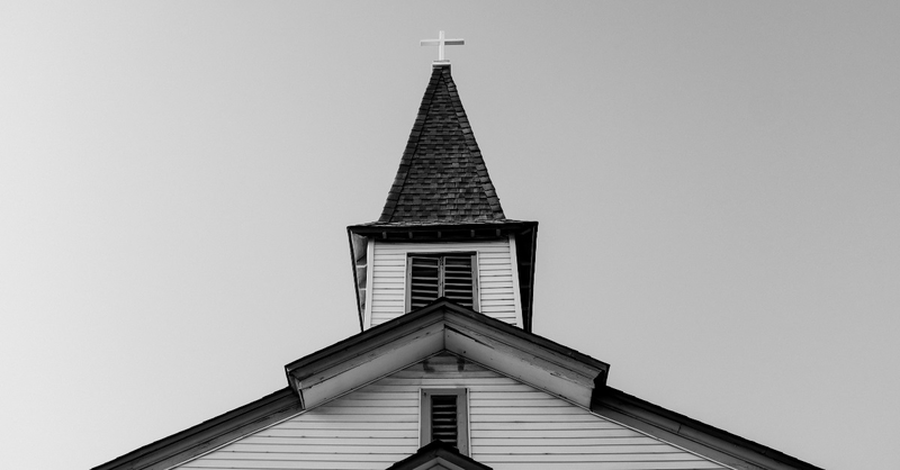 On September 14, two Christian boys were murdered by Fulani radicals in Nigeria, making the total number of lives claimed by this violence over 250 in just two months.
According to International Christian Concern, the bodies of Ntyang Pam Danjuma, 9, and Mesheck Dalyop Kang'ageda, 10, were found riddled with bullet holes and machete slashes. 
Reportedly, local police are looking for attackers who they believe are Fulani Muslim radicals.
"The Nigerian government continues to be complacent in dealing with the problem of the Fulani militants, who have in 2018 killed nearly three times as many people as Boko Haram," ICC said.
"If they do not ensure the safety of all of their people, they are going to have continued fighting that will increase as communities decide to defend themselves and their families."
Human rights groups in Nigeria, including the International Society for Civil Liberties & the Rule of Law, have warned citizens that jihadists are presenting themselves as Fulani farmers and then massacring Christians and burning down churches.
In August, board chairman of Intersociety Emeka Umeagbalasi, told The Christian Post that the Nigerian government is trying to characterize these murders as conflicts between farmers and herders. But what is really happening, he said, was a calculated attack designed to kill and drive Christians out of Nigeria.
Intersociety reported on Sunday that no fewer than 250 Christians have been killed in the last two months. They obtained this number by combining the statistics and news reports of killings since July.
"The Christian agonies in Nigeria include killing of Christian children and busting, using machetes and guns, of pregnancies of the heavily pregnant Christian women leading to their death and that of their unborn children; killing of other Christians (i.e., women, children, the physically challenged, young men and women, the aged and the sick) in their sleep, sick and retirement apartments, farms and other workplaces as well as sacred places of worship," the group explained.
Along with killing several hundred believers, The Christian Post reports that the extremists have also seized and forcefully occupied Christians' lands and burned down places of worship among other Christian paraphernalia.
Photo courtesy: NeONBRAND/Unsplash
---
---