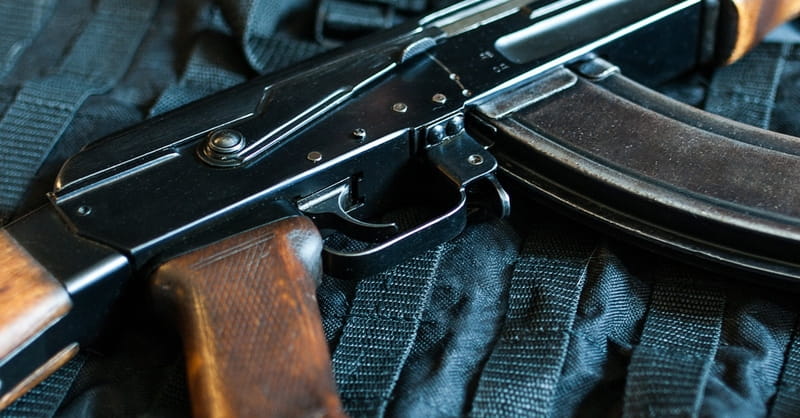 ---
U.S. Senate Democrats are asking for legislation that adds more gun control after the mass shooting in Florida this past weekend.
According to Reuters, four Democratic senators are asking for immediate passage of a bill that would prevent people on terror watch lists and other "suspected terrorists" from being able to buy firearms and explosives.
This would be the second time this legislation has been attempted. Last December, Democrats tried to pass the same legislation, but it failed.
This time, the push for the law comes after a man with an assault rifle entered a gay nightclub in Orlando, killing 49 people and wounding 53 others. Police killed the shooter. He was born in the United States.
On Monday, President Barack Obama said weak gun laws have allowed these types of "disturbed" persons to be able to get guns.
Meanwhile, in a column for Townhall.com Dennis Prager writes that if the shooter had been a Christian, the media and the left would not have sought to exonerate him as they seem to be doing for Muslims.
"If the Orlando nightclub shooter were a Christian, that is almost all we would hear about," he writes. "After all, the left has labeled mass murderers who have no affiliation with Christianity as Christian -- Timothy McVeigh, the Oklahoma City bomber, is one example."
Photo courtesy: Thinkstockphotos.com
Publication date: June 14, 2016
---
Amanda Casanova is a writer living in Dallas, Texas. She has covered news for ChristianHeadlines.com since 2014. She has also contributed to The Houston Chronicle, U.S. News and World Report and IBelieve.com. She blogs at The Migraine Runner.