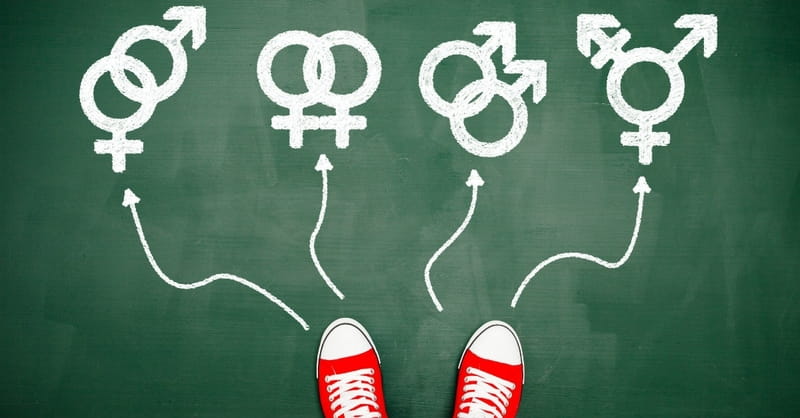 ---
Oregon may soon allow individuals to identify their gender as "non-binary" instead of as male or female on their driver's license.
The Blaze reports that a public hearing for the possible new measure is scheduled for today in Portland. If passed, the new measure would allow those who do not want to identify as male (M) or female (F) on their driver's license to identify their gender as "X," meaning neither male nor female.
"Some people don't identify as male or female," said Amy Herzfeld-Copple, an executive director of LGBT activist group Basic Rights Oregon. "We're excited by the DMV proposal because it's an important step in recognizing what we already know to be true. Gender is a spectrum."
In 2016, an Oregon judge ruled that Army veteran Jamie Shupe could legally identify as "non-binary." This ruling was the first of its kind and set a noteworthy precedent.
There are reportedly 200,000 people in Oregon who identify as transgender.
One transgender individual who lives in Oregon explained the significance of having a driver's license corresponding to gender identity: "ID cards are something we show at banks, to new bosses, to police, to bartenders. And every time I have to pull it out of my wallet, my heart sinks that my true name and gender are not acknowledged on it yet. … The smallest of interactions, as they build and build, weigh heavy on the hearts of our community. We are hurting and are asking to be considered."
 
Photo courtesy: ©Thinkstock/LemonTreeImages
Publication date: May 10, 2017
Veronica Neffinger wrote her first poem at age seven and went on to study English in college, focusing on 18th century literature. When she is not listening to baseball games, enjoying the outdoors, or reading, she can be found mostly in Richmond, VA writing primarily about nature, nostalgia, faith, family, and Jane Austen.