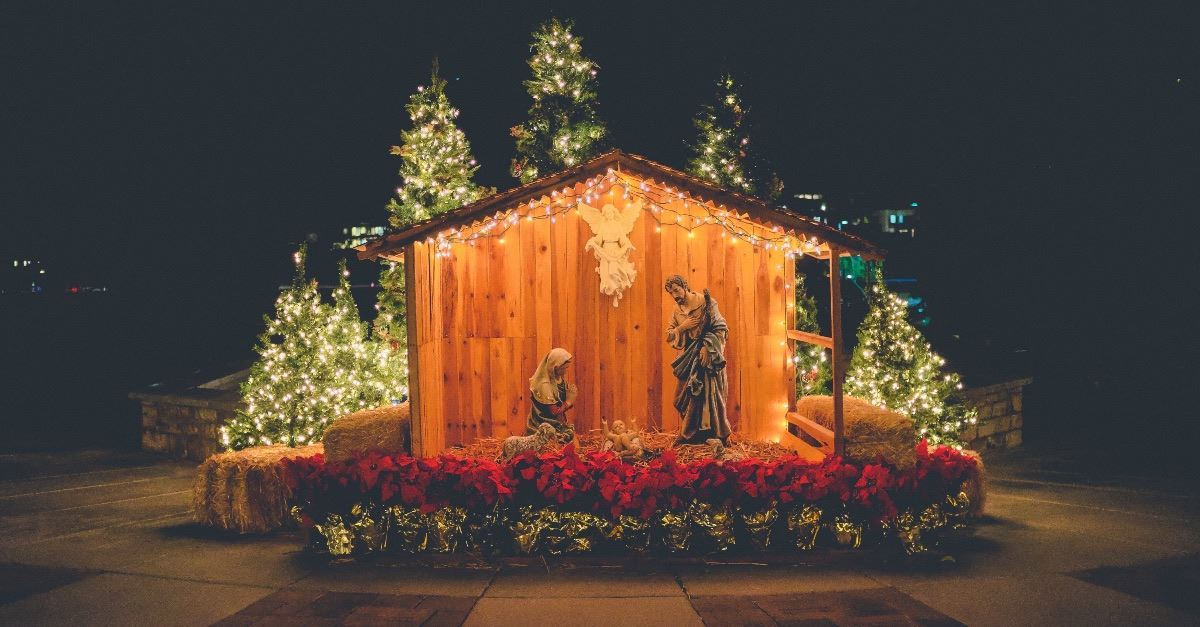 ---
The small city of Dover, Ohio made the decision to relocate its Ten Commandments monument and a nativity display after being threatened with a lawsuit. Both the monument and the nativity display were on property owned by the city. 
CBN News reports that the Freedom From Religion Foundation, an atheist organization with roots in Madison, Wisconsin, sent a letter to the Ohio city earlier in the year which claimed that a worried citizen reported the monument and nativity scene, as well as a sizable Latin cross on a separate display. The Freedom of Religion Foundation then informed the city that all three pieces reported were a violation of the separation of church and state. 
Although Dover law director Douglas O'Meara did not agree with the foundation, he points out the city's choice to err on the side of caution.
When speaking with Fox affiliate WJW-TV in Cleveland, O'Meara disclosed, "The response would be that it can be very expensive, from the point of view it would cost hundreds of thousands of dollars."
"27 years I've been mayor, nothing like this has ever happened," Mayor Richard Homrighausen revealed to the television station. "Never imagined it would happen."
An article from TheTimesReporter states that both the monument and the nativity display were moved 100 feet away from property belonging to the city and relocated to property owned by the Grace Evangelical Lutheran Church. 
O'Meara informed the newspaper that the city had plans to paint over the object identified as a cross on a choir display. He noted that it may not have actually been a cross, but possibly a creative depiction of a window. 
The newspaper also reported O'Meara's letter to the Freedom From Religion Foundation, announcing that the city believed case law would permit the nativity display to be legally authorized as part of a diverse seasonal presentation. 
He went on to write that the Ten Commandments monument could have remained on the public square, as it was similar to a Texas display the US Supreme Court deemed constitutional since it represented historical value and not solely religious value.
Photo courtesy: Neonbrand/Unsplash