Amanda Casanova
| ChristianHeadlines.com Contributor
| Wednesday, November 21, 2018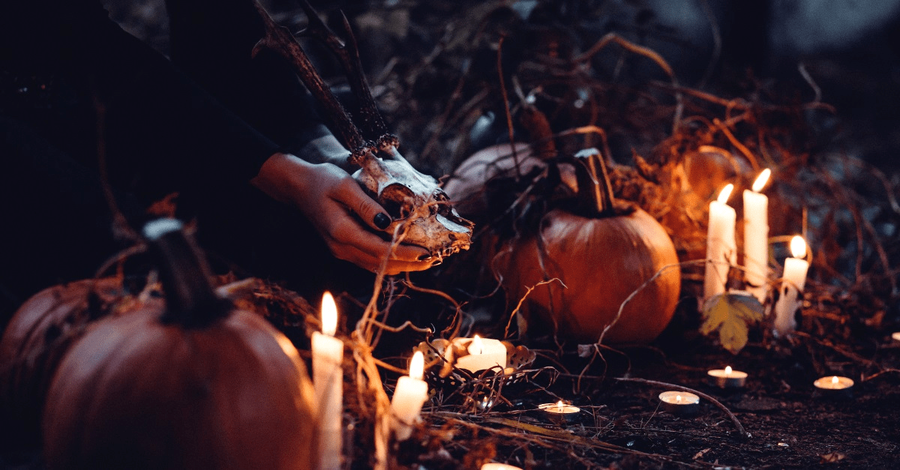 Media site NewsBusters.org says that a Newsweek article claiming the number of witches in the U.S. is climbing while millennials reject Christianity isn't accurate.
The Newsweek article, "Number of Witches Rises Dramatically Across U.S. as Millennials Reject Christianity," said that more millenials are turning from Christianity and looking to astrology and other pagan religions.
According to the article, there are 1.5 million potential practicing witches in the U.S.
"From 1990 to 2008, Trinity College in Connecticut ran three large, detailed religion surveys," said the article, quoting news site Quartz. "Those have shown that Wicca grew tremendously over this period. From an estimated 8,000 Wiccans in 1990, they found there were about 340,000 practitioners in 2008."
NewsBusters, however, pointed to sociologist Rodney Stark, who said that "young adults begin to attend church less often in their 'independent years' and have always done so for as long back as such data has been collected."
"Add to that research which suggests people are leaving mainline churches mainly for other Christian congregations, and the witch wave is beginning to look like a witch puddle," Jacob Comello wrote for NewsBusters.
Comello also added that although people may have "switched to witch," they have done so because "now that Wicca has touched-up the demonic roots of witchcraft with a cheery green tint, millennials can be intrigued without qualms."
According to Newsweek, Christians still make up about 70 percent of the country's religious population.
Photo courtesy: Unsplash 
---
---