Amanda Casanova
| ChristianHeadlines.com Contributor
| Wednesday, October 3, 2018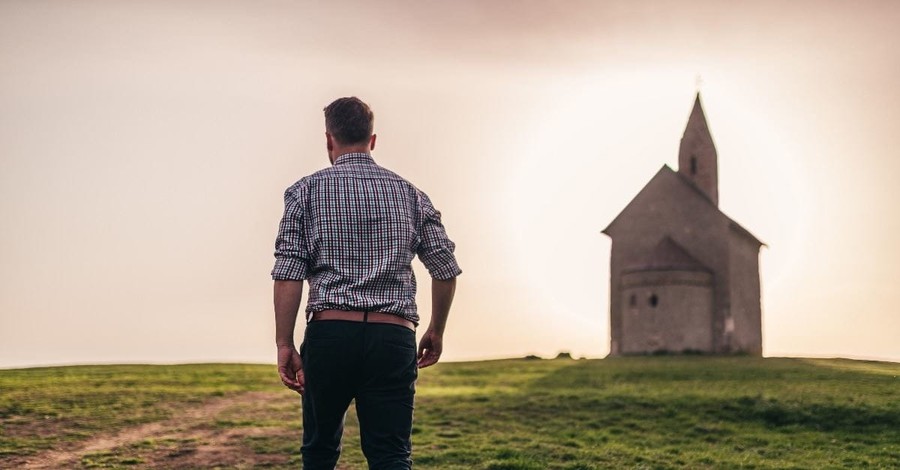 The number of Christian refugees allowed in the U.S. has fallen to a historic low.
According to CBN News, in fiscal year 2018, which ended in September, 15,748 Christian refugees entered America. In fiscal year 2017, that number was 24,764, and in fiscal year 2016, that number was 36,822.
The change is about a 57 percent drop from 2016 to 2018.
The number of Muslim refugees entering the U.S. has also fallen. In fiscal year 2018, some 3,495 Muslim refugees came to America as compared to nearly 23,000 in fiscal year 2017 and nearly 39,000 in fiscal year 2016.
A spokesman for the State Department said the drop "was consistent with operational capacity to implement new screening and vetting procedures following Executive Order 13780, Protecting the Nation from Foreign Terrorist Entry into the United States."
He also added that security checks take time.
President Donald Trump issued the order in March 2017 and it went into partial effect three months later. The order prohibits refugees from Iran, Libya, Sudan, Somalia, Syria and Yemen from entering America for 90 days unless they can prove a "bond fide relationship" with someone in the U.S.
Matt Soerens, the U.S. director of church mobilization for World Relief, said he is disappointed in the drop in refugees because he says the number of refugees in the world has increased. 
According to the U.N., that number is about 25 million. 
Photo courtesy: Peter Dlhy/Unsplash
---
---